The Space Agency in Japan was set to launch a H-IIA rocket on Monday, August 28. The craft was supposed to carry a moon lander into space, in concordance to a statement by operator Mitsubishi Heavy Industries (MHI).
According to reports, the launch was canceled due to weather conditions in the upper atmosphere, MHI's launch unit stated on X, formerly known as Twitter, that the launch had been stopped because of unsuitable winds 24 minutes before the launch time.
Terminal countdown work was underway for the launch of H-ⅡA Launch Vehicle No.47.However,Today's launch is canceled because it was confirmed that the upper wind dose not satisfy the constraints at launch. #H2AF47

— MHI Launch Services (@MHI_LS) August 28, 2023
The H-IIA No. 47 rocket, was intended to launch from Japan Aerospace Exploration Agency (JAXA)'s Tanegashima Space Center. This place is located in the south of Japan and the event was supposed to take place at 9:26 a.m. However, it could not be possible and additional details about the situation were provided by JAXA during a YouTube livestream.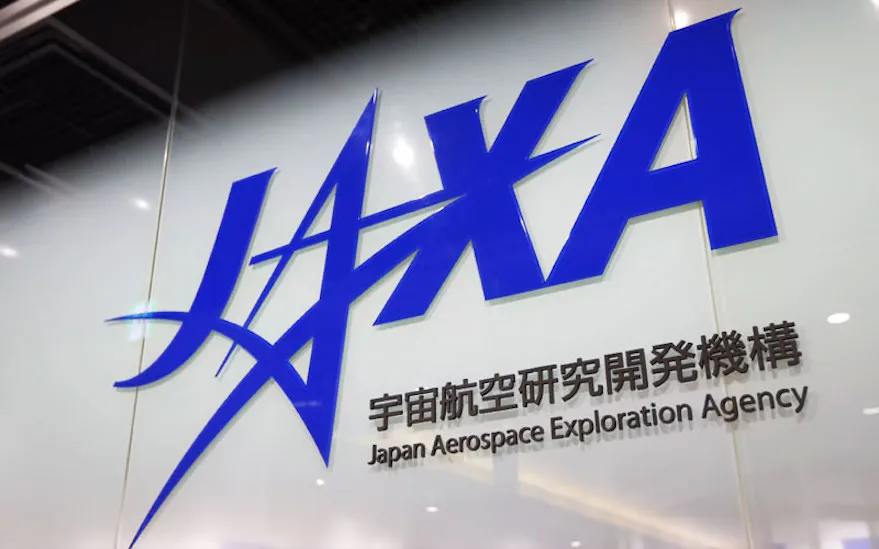 The rocket is carrying JAXA's Smart Lander for Investigating Moon (SLIM), which would be the first Japanese spacecraft to land on the moon. This happened after Tokyo-based startup space's (9348.T) lunar lander Hakuto-R Mission 1 failed in April. With this, Japan would follow the steps of India and its Chandrayaan-3 lunar landing earlier this month.
H-IIA, which was developed by JAXA and MHI, has been Japan's most important space vehicle, as it has obtained success at a 98% rate since 2001. In spite of this, the rocket made by JAXA named medium-lift H3 was not able to be launched in March.