A company is offering to send DNA to space for different purposes. The idea has been met with surprise by possible customers and it has mostly provoked astonishment around the world.
The company that will be taking charge of this controversial mission is Celestis Enterprise Flight. It is set to carry the cremated remains of some people into outer space. In addition, some other individuals' DNA, who are still alive, are scheduled to be transported into Celestis' next galactic trip. For example, the DNA from an Arizona couple is planned to be carried during one of the company's trips.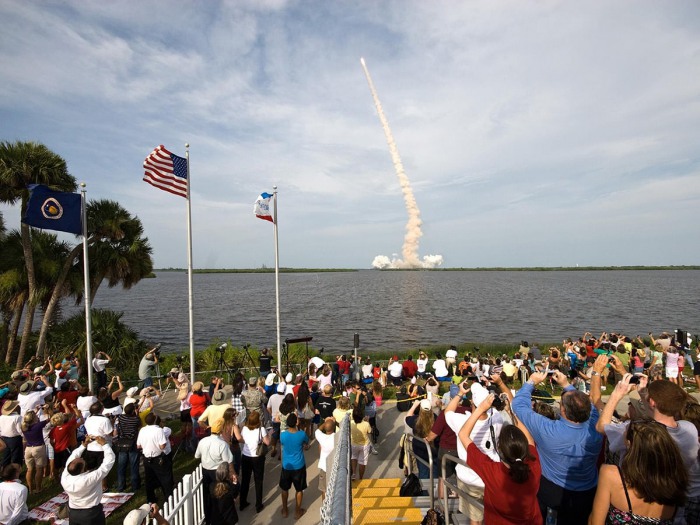 According to Celestis, the flight will launch from Earth, and is going to be traveling beyond the Earth-Moon system, and it will pass the James Webb Telescope. This means the ship will be venturing into deep interplanetary territory and it will join other planets. Namely, the mission will be taking on an endless journey through the cosmos.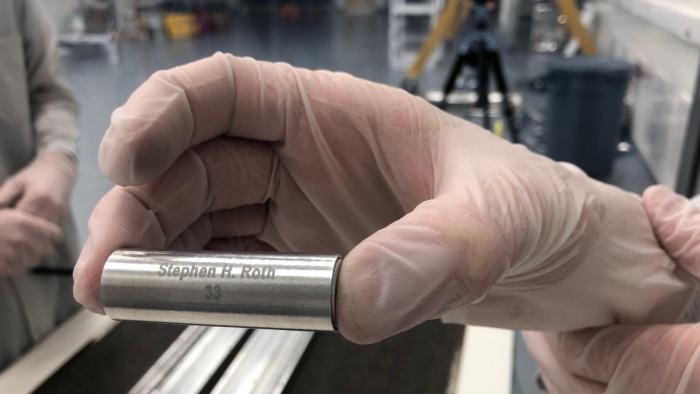 About this project, the company's owner, Colby Youngblood, stated that it is going to be the first and (most likely) only deposit of planet Earth's civilization in the vast universe. He later added that they were going to have 196 capsules containing human remains, including cremated ones, and some people's DNA from those who are still alive, the man said.
Youngblood affirmed that the deposit with the capsules is going to travel 330 million kilometers away in space for the first time in history. The trip is even going to carry the ashes and of different personalities including the creator of the "Star Trek" series.