NASA's Crew 7 has been launched into orbit from the Kennedy Space Center. The team is made up of four members who took off this morning, August 26 at 3:27 AM ET, according to NASA and it is expected to dock with the International Space Station (ISS).
The mission includes astronauts from four different nations to the International Space Station: Jasmin Moghbeli of NASA, the European Space Agency's Andreas Mogensen, Japan Aerospace Exploration Agency Satoshi Furukawa, and Russian cosmonaut Konstantin Borisov. Once the spacecraft gets to the ISS, the crew number will increase to 11 for a few days.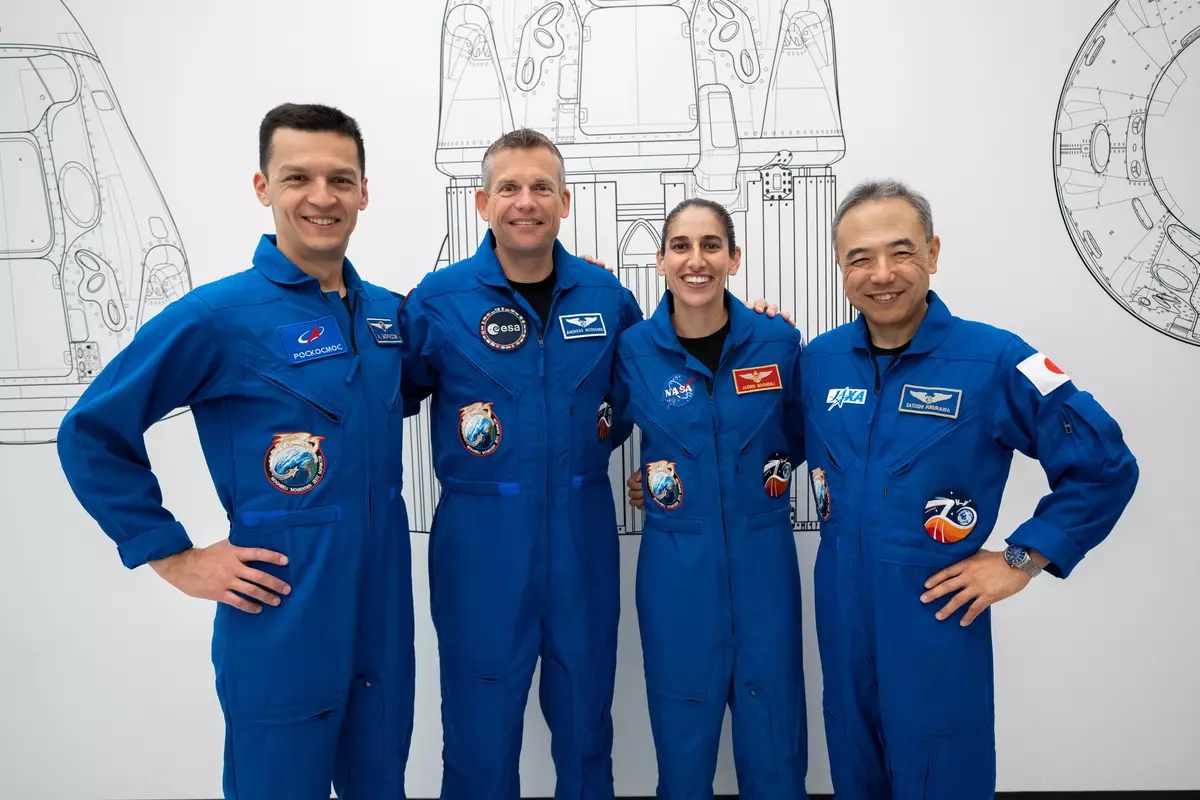 About the mission, NASA Administrator Bill Nelson stated "Aboard the station, the crew will conduct more than 200 science experiments and technology demonstrations to prepare for missions to the Moon, Mars, and beyond, all while benefitting humanity on Earth."
The mission has been delayed multiple times. For example, the launch was expected to take place on Friday, but NASA said that it had to be pushed back so that environmental control and life support systems were double-checked. In addition, the mission was also pushed back two more times for a separate mission that was due to send up the Juper 3 Communications Satelite.
An international crew of four space travelers are on their way to the @Space_Station after a successful launch at 3:27am ET (0727 UTC). #Crew7 will arrive at the orbiting lab on Sun., Aug. 27: https://t.co/2i8ZjOsbZC pic.twitter.com/zlgbQYomhQ

— NASA (@NASA) August 26, 2023
In the meantime, people will be looking forward to the new developments the missions could bring for exploring Mars, the Moon, and other territories. The crew will be conducting these experiments to help humanity.