India has now become the first country to reach the Moon's south pole. Up until this moment, only the United States, Russia, and China had successfully landed on Earth's satellite previously.
This historic milestone took place in the morning of Wednesday, August 23. The Chandrayaan-3 mission was succesfully culminated as the Indian Space Research Organization (ISRO) had anticipated. The landing operation, which lasted about 20 minutes, was the most tension-filled moment in the mission. This part was the most critical and challenging one, as any tiny error could result in the craft malfunctioning or crashing.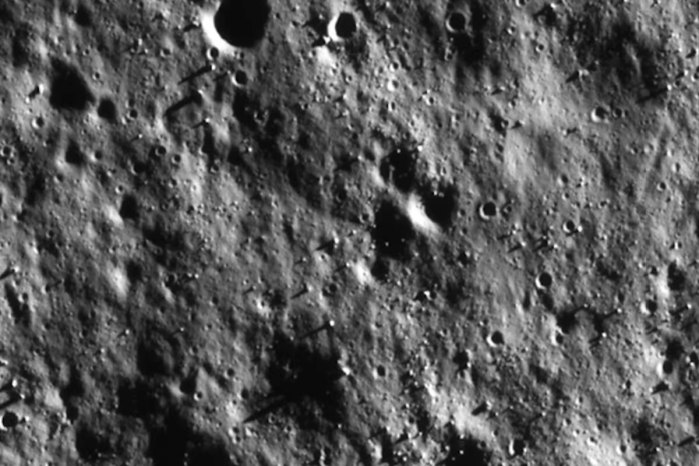 However, a moment of joy went all over the control roon in the Indian Space Research Organisation (ISRO) at around 6:00 p.m. Indian time, after the landing Russian president congratulated the Indian crew saying "This is a big step forward in space exploration and of course a testament to the impressive progress made by India in the field of science and technology,"
In addition, NASA Administrator, Bill Nelson, congratulated the ISRO on the landing. He said on X, formerly known as Twitter: "And congratulations to India on being the 4th country to successfully soft-land a spacecraft on the Moon, we're glad to be your partner on this mission."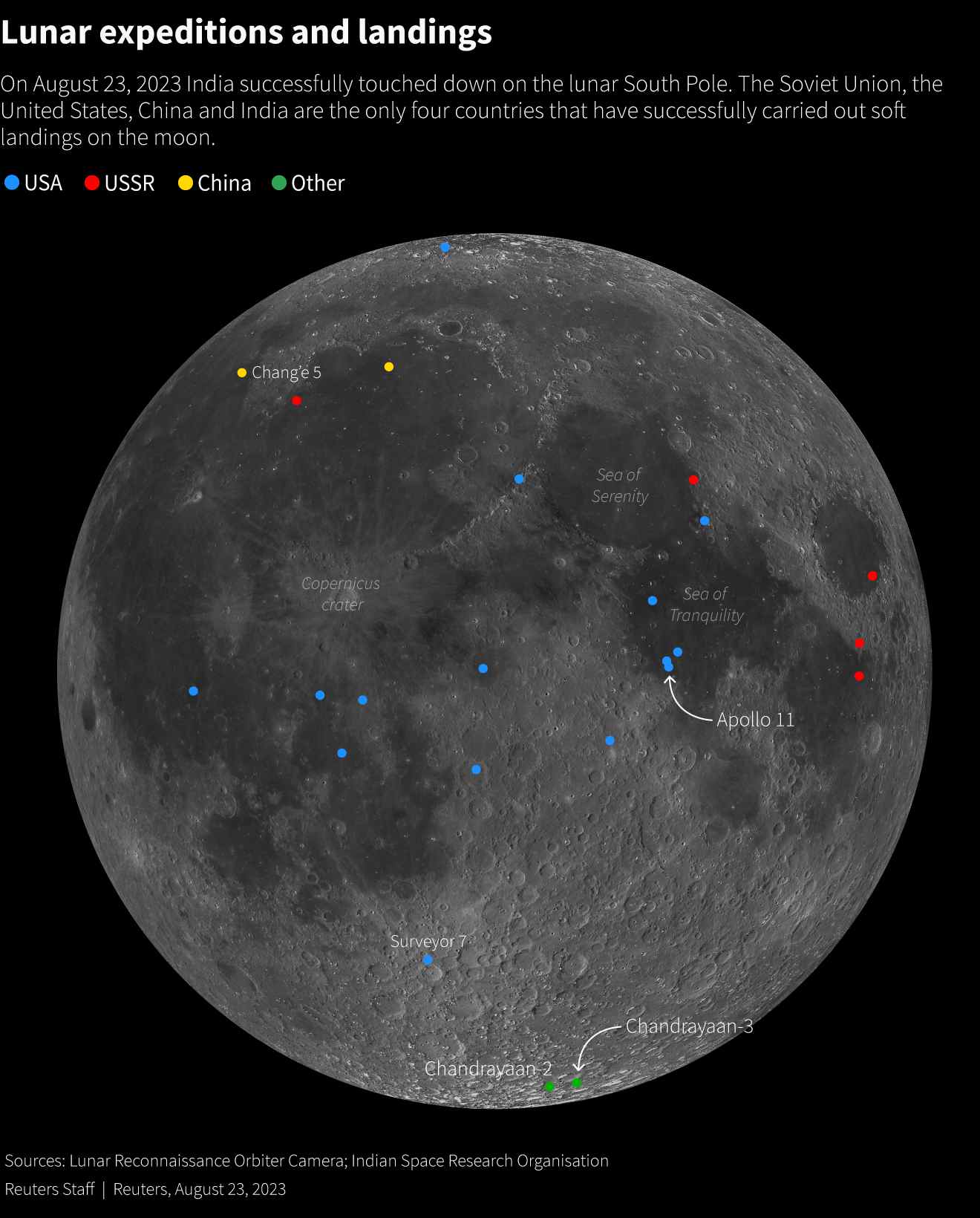 The main goal for the Chandrayaan-3 mission is to search for presence of frozen water stored on this this unexplored part of the Moon. Thanks to this, India hopes to pave the way for more permanent missions to this place in the future.