On Wednesday, August 23, India marked history as the 4th country in the world to reach the Moon. The Asian nation was able to successfully land The Chandrayaan-3 on the Moon's south pole, in an operation that lasted about 20 minutes. This was the start of a mission to keep researching and learning more about the Earth's satellite.
After this, The Indian Space Research Organisation (ISRO) has kept users updated on how the mission is going by posting videos and pictures regularly. The organization has been showing media content on X, formerly known as Twitter, that includes footage of its rover on the Moon and data from the mission's instruments.
… … and here is how the Chandrayaan-3 Rover ramped down from the Lander to the Lunar surface. pic.twitter.com/nEU8s1At0W

— ISRO (@isro) August 25, 2023
The first video posted by the organization shows the Chandrayaan-3 lander being left on a ramp and driving onto the Moon. In addition, the ISRO posted footage from the lander as it was attempting to land on the site and causing dust to move as it reached the surface.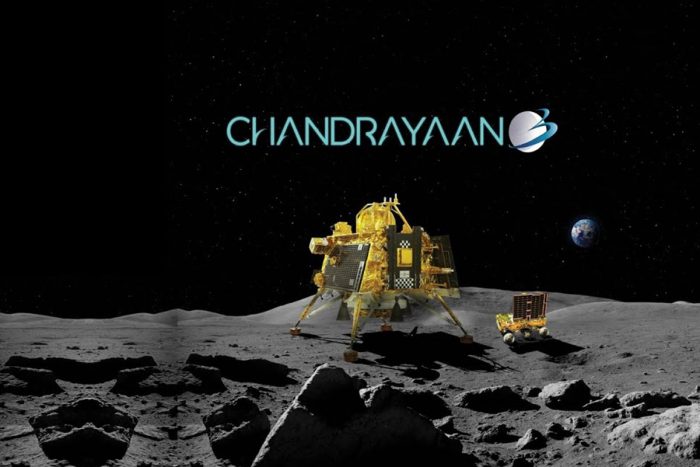 India's objectives with this mission are to land on the Moon and show that the country is able to "conduct in-situ scientific experiments" using the instruments that the rover and the lander have. This mission marks a milestone for the country, which was able to win a race to get into the moon days after the Russian Luna 25 lander failed to reach the Moon. The mission was supposed to also have the Russians touching on the South Pole of the Moon.