NASA left the world speechless after revealing samples that were taken on Mars by the Perseverance rover. The robotic arm captured 10 tubes with organic molecules and information about the Red Planet. This marks a significant achievement for humanity and provides a better understanding of past life in the environments of other worlds.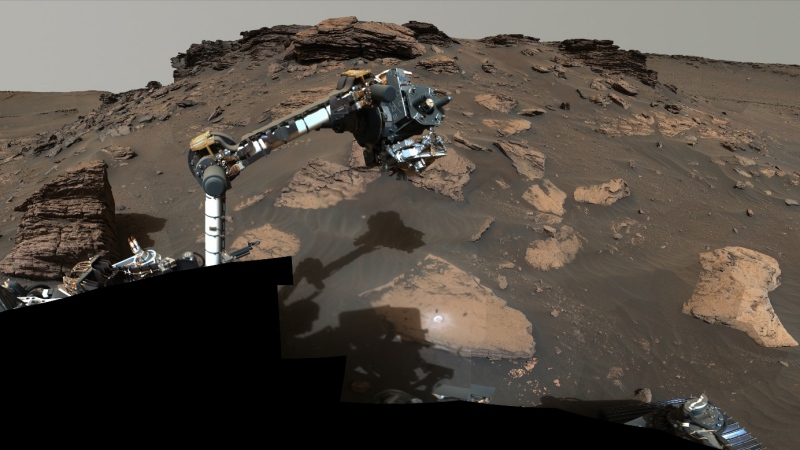 The mission is part of the Mars Sample Return, an effort between NASA and ESA (European Space Agency). Both seek to bring Mars samples to our planet for studying them in detail. The rover started operating on December 21, 2022. The majority of the sample tubes contain rock and regolith (broken rock and dust). In addition, the rover pictured the depot with the Mastcam-Z camera on January 21, 2023. The color shows Mars' surface at an approximate distance which could possibly resemble a view from human eyes.
Still, the Rover let scientists know that this territory stored different types of organic molecules. They could have been made from different minerals and mechanisms of formation. In this sense, they are mostly related to minerals such as water. About this, study lead author Sunanda Sharma said:
"Seeing that the possible organic signals differ in terms of type, number of detections and distribution between the two units of the crater floor was surprising and exciting. That opens the possibility of different formation, preservation or transportation mechanisms across the crater and, more broadly, the surface of Mars."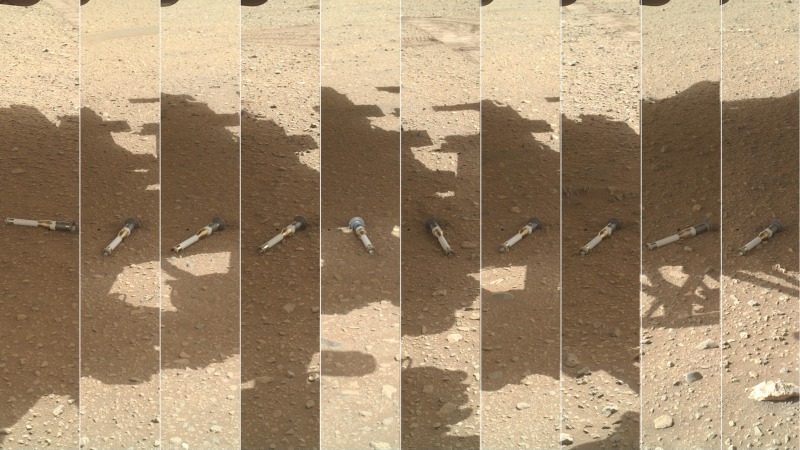 According to experts, Mars could have been similar to planet Earth, in the sense that it might have had microbial life, but this planet's surface is now cold, dry, and mostly lifeless. However, Perseverance's mission will be searching for signs of microbial life after having characterized Mars' geology and past climate.