NASA is set to launch its new streaming service. This new service will allow users to explore space from home for free.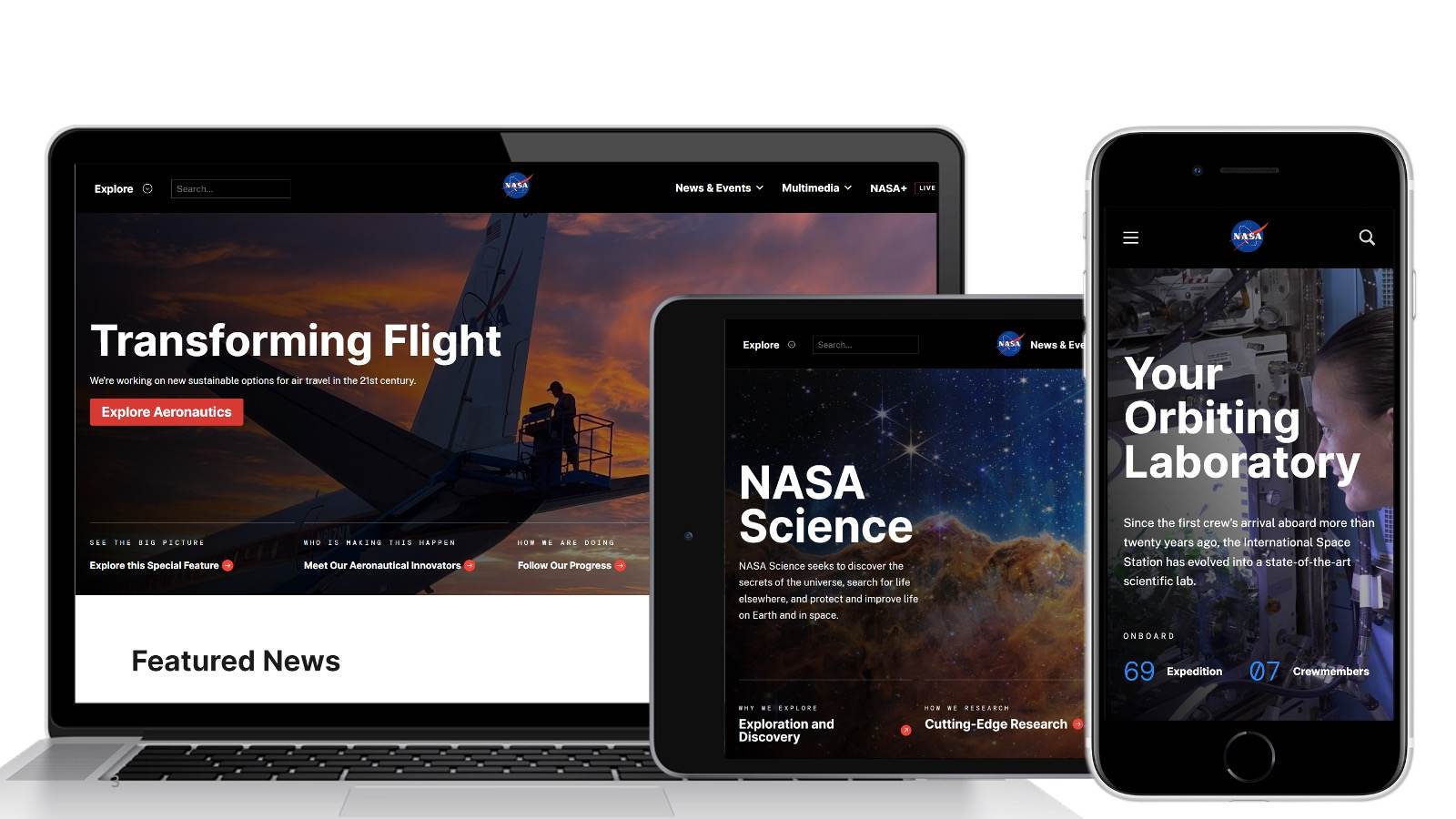 All thanks to the access people have to technology, now NASA has joined the streaming world. The American Space Agency will launch its own streaming service to the public, which will be named NASA+. The platform will let people access original series and live coverage of the missions the agency conducts. Jeff Seaton, chief of information said:
"Our vision is to inspire humanity through a unified, world-class NASA web experienceNASA's legacy footprint presents an opportunity to dramatically improve the user experience for the public we serve. Modernizing our main websites from a technology standpoint and streamlining how the public engages with our content online are critical first steps in making our agency's information more accessible, discoverable, and secure."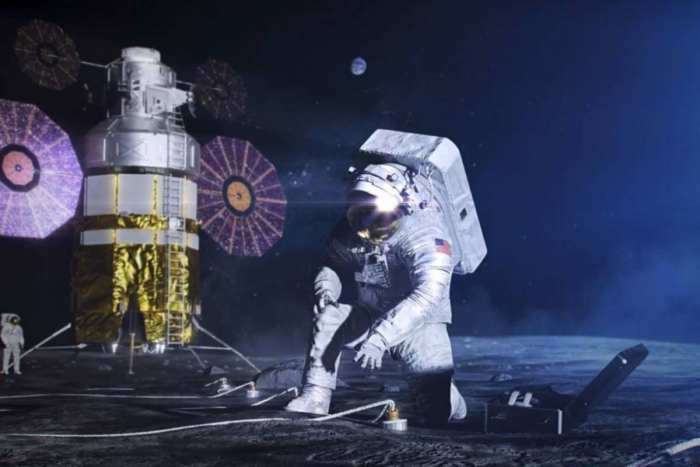 Thanks to this service, users will get the chance to check the secrets of the universe, but from the comfort of their own houses. About the new release, Associate Administrator of Communications at NASA's headquarters, Marc Etkind, stated that they are going to put space on demand and reach new levels with NASA's new streaming platform. He also added that it will be easier to better communicate the agency's actions to the public.
The NASA+ service will be available on most major platforms, including Apple TV, Fire TV, and Roku, and will also be viewed on Android, and iOS. Other devices such as Apple TV, Fire TV, and Roku, it will also be viewed on Android, iOS, and tablet devices.
The Agency also informed that it will update its website and NASA's phone app this year.