The BLACKPINK member was complimented by the Canadian superstar in a recent video interview.
R&B and pop singer, The Weeknd will premiere his new co-created and co-led drama "The Idol," which is set to debut tomorrow, on Sunday, June 4 on HBO and Max. In addition to The Weekend's participation in the project, "Euphoria" creator Sam Levinson is also involved in the making of the series. Also, other stars in the music scene such as Lily Rose-Deep, Troye Sivan, Moses Summey, Dan Levy, and BLACKPINK's Jennie Kim have also been confirmed as cast members.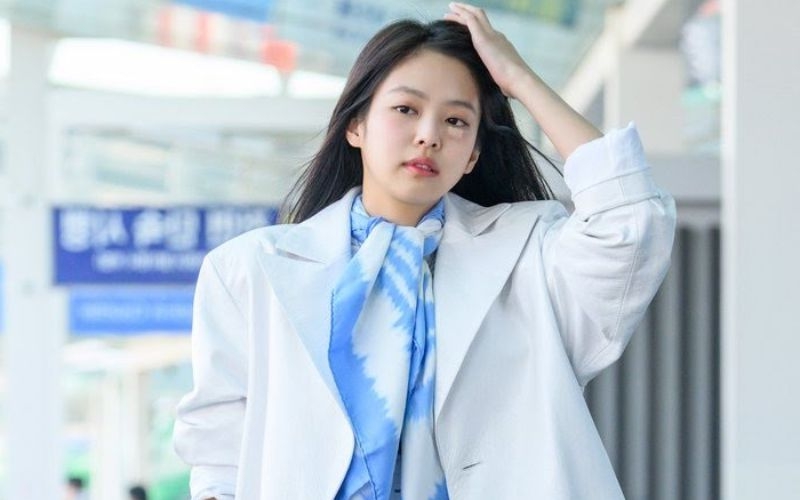 In a recent interview with Apple Music, the "Save Your Tears" hitmaker told Zane Lowe that he feels very proud of the Kpop singer for understanding what involves being in the same world. In spite of the Korean young girl not having any previous acting experience, it seems she was the best fit for her role in the upcoming show. About Jennie's participation in the series, the "Sacrifice" singer expressed:
"it's important that we got someone like Jennie who understands this world. A lot of these musicians, like myself, are non-actors, and we all understand the world. … We're all tapping into a place. And I think Jennie does it incredibly well on the show. I'm really proud of her."
This new role is another milestone for Jennie, who has recently broken two sales records with her kpop girl band. They now have the best-selling tour by a group and the highest-grossing tour by an all-female band, thanks to the "Born Pink World Tour," which has seen the girls perform in different countries around the world.