The upcoming live-action adaptation of Netflix's One Piece has received a wide range of opinions from some journalists and critics upon its initial showcase. While it is unknown if the One Piece series will be a success after its official release, the early feedback says it might be in good shape for its premiere on August 31.
Over the years, adaptations of mangas and anime series made by Western productions have mostly earned a very bad reputation, and Netflix's One Piece was no exception to this. A portion of the audience has voiced their concern and dislike over the release of the series. However, the first reactions after the showcase have given fans hope that this project, made by Netflix and Eiichiro Oda, is actually a good adaptation.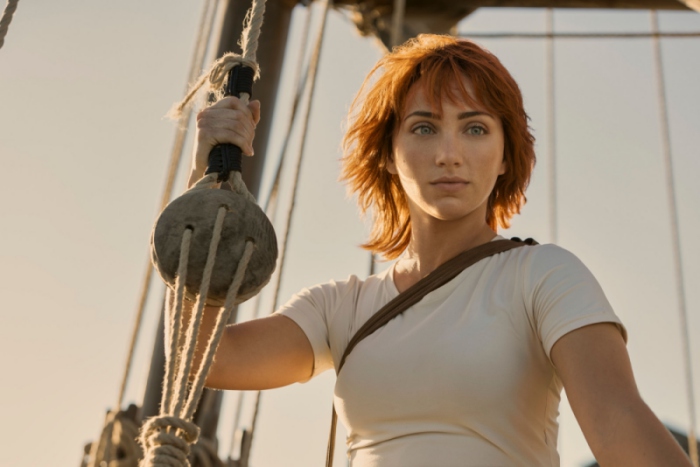 The TV show starring Iñaki Godoy, Emily Rudd, Taz Skylar, Arata Mackenyu, and Jacob Gibson will arrive on the streaming service on August 31. Now, some journalists have already had the chance to see the 8 episodes that make up the first season and shared their opinions on social media. Initial reactions seem to be positive. For example, Evan Valentine from Comic Book said;
"I've seen Netflix's One Piece and can confirm, it does the source material justice and then some. I think anime fans and newcomers to the Grand Line will be surprised at what the show has to offer.

This is NOT Cowboy Bebop, cannot stress that enough."
Perhaps one of the most interesting comments regarding the series came from Kevin Fenix of The Illuminerdi, who said:
I hope everyone likes it as much as I do. IMHO, #OnePieceNetflix is a way better way to get into #OnePiece than watching the anime is pic.twitter.com/HF382r1RQM

— K.E.V.I.N. Fenix (@FenixDy) August 25, 2023
The One Piece Live-Action will premiere on Netflix on August 31, get ready to share your own impressions!