Normani Kordei and Bose have finally released the new Bose QuietComfort Earbuds II, after months of anticipation leading up to the launch. The singer teased the official release of the product along with her upcoming single "Candy Paint." 
The new Normani x Bose QuietComfort Earbuds II are colored a sparkling purple that has a red tone on the sides. In addition, the earbuds include a touch control, 11 levels of adjustable noise cancellation annd Custom Tune technology to perosnalize the sounds for users. Also, the "Motivation" singer also hinted at the release of her upcoming debut studio album on the back of the charging base.
Feel every beat that @normani serves up with QuietComfort Earbuds II. pic.twitter.com/H2MBT8guuA

— Bose (@Bose) June 18, 2023
The "Love Lies" singer talked about her preferences for music and discussed what works better for her between earbuds and headphones. She quickly chose earbuds, as they fit her life style and working routine much better.
"I'm definitely an earbuds girl. Especially in rehearsals with Sean. He's going to give me an eight count, OK?! I cant help but go full out. I just feel supported and not limited."
When asked by Billboard about the collaboration, the singer stated that "The Bose team really hands on and allowed me to be hands on and take leadership in terms of the creativity. It just felt authentic and enjoyable, honestly. It was probably one of the most seamless experiences thus far."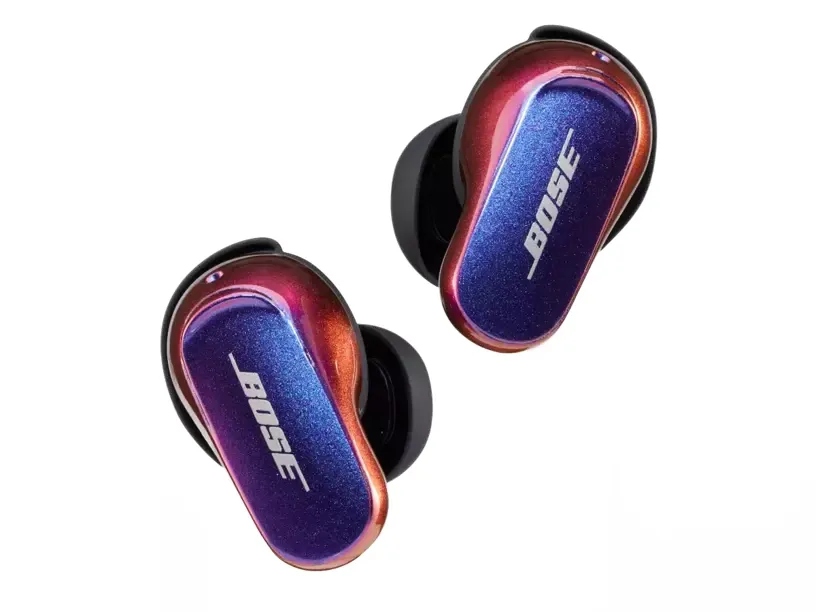 The earbuds are currently avaliable for purchase at Bose.com. However, different sources have stated that stock is very limited, so the Normani x Bose QuietComfort Earbuds II might soon be unable to be bought.