According to a report from Bloomberg, Spotify has spent millions of dollars on podcasts that do not include people talking. The company could save 38 million dollars if it stopped promoting and pushing the "white noise" podcasts that have become so popular among a specific sector of Spotify users.
The "white noise podcasts" usually play different types of relaxing sounds on a loop. For example, crashing waves, rain, or static. In spite of its simple premise, they are very popular on the platform. Apparently, this content has been promoted by the streaming service, because of the battle the algorithm has to push "talk" content and not music.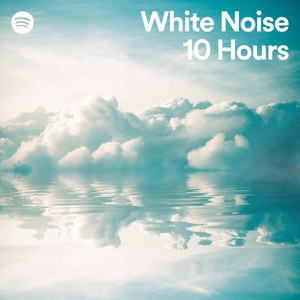 The white noise podcasts obtain money from the ads that play during the episode. The report from Bloomberg states that these creators could gross around $18,000 yearly from the ads on Spotify. After this, the company supposedly thought about taking these podcasts out of the talk feeds and pushing another type of content to users. In spite of this, the idea was never actually done. A Spotify spokesperson affirmed that "The proposal in question did not come to fruition — we continue to have white noise podcasts on our platform."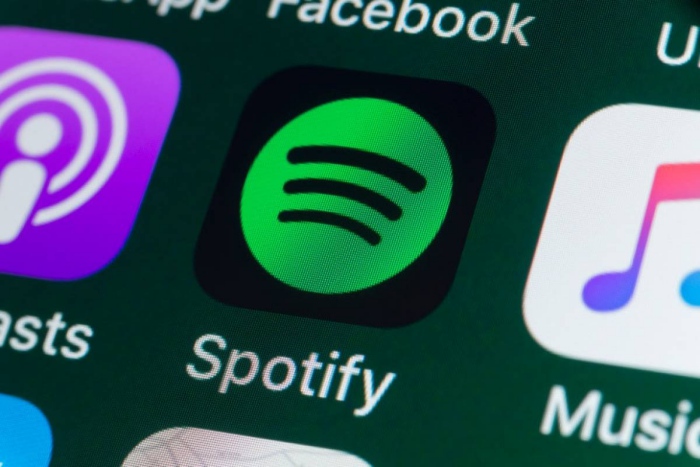 Spotify has assured white nose podcast creators that their content will remain on the platform. However, Bloomberg has reported that some of these podcasters have said that their episodes have mysteriously disappeared from the streaming service.