This Thursday, September 14 FIFA revealed the nominees list for the Best Awards 2023, which recognize standout soccer players across the globe. This would be the eight edition of the awards, and it is set to recognize mostly Latin American and European players in FIFA.
The list includes big names who performed between December 19, 2022, a day after the Men's World Cup in Qatar (won by Argentina) and August 20, 2023, after the Women's World Cup (won by Spain) culminated. Some of the most important players in both masculine and feminine soccer include Argentinian Lionel Messi, Pep Guardiola, Colombian Linda Caicedo, and the world champion Spaniards Jenni Hermoso, Aitana Bonmatí, Mapi León, and Salma Paralluelo.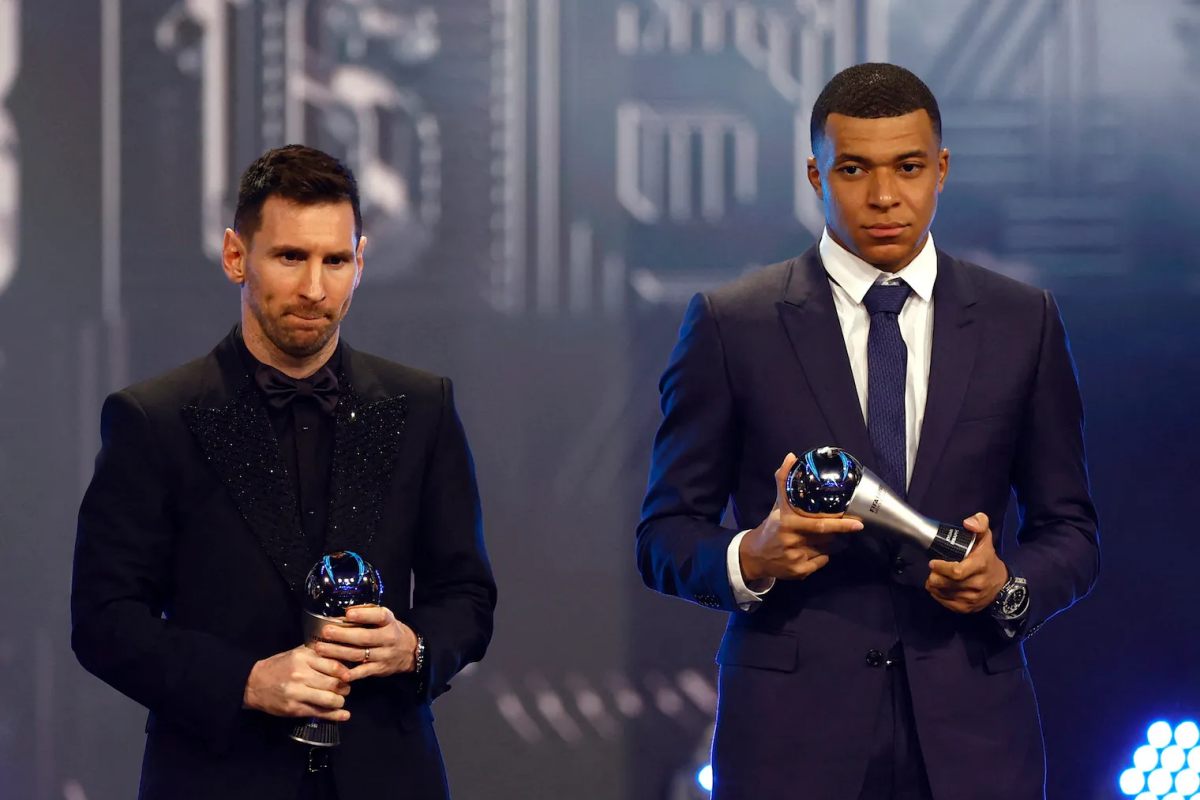 Besides awarding the best soccer players each year, these FIFA awards also give recognitions to coaches in both men's and women's soccer categories. There is also space for the best goalkeepers, the best fans, the best goal and the fair play award, given to soccer players or entities that showcase a great professional behavior in sports.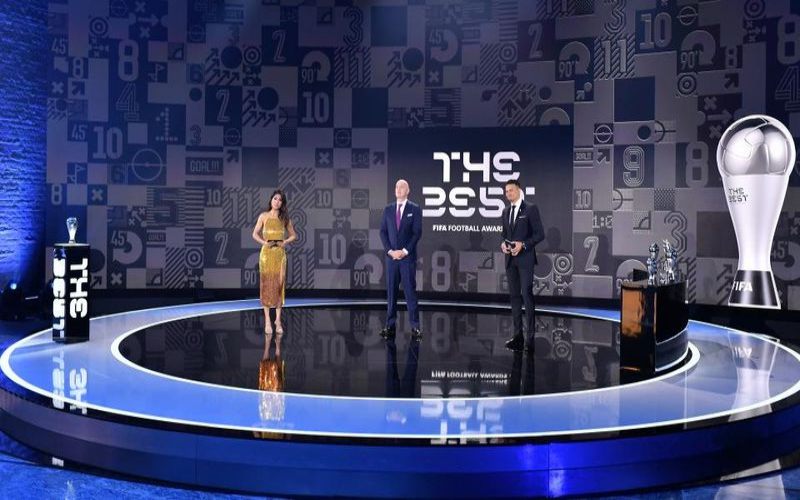 The latest edition, which took place in February this year, was almost entirely dominated by Argentina. The country managed to crown champions in Qatar a few months earlier in the world cup with names such as Lionel Messi, Leionel Scaloni, Emiliano "Dibu" Martínez, who took the awards for best player, best coach,best goalkeeper respectively. Unsurprisingly, Argentinian fans were given the award for best fans. 
To cast your vote, visit FIFA'S wbsite and chose up to three nominees in each category.