New information from Amazon.com (AMZN.O) states that the company is going to collaborate with Walt Disney Co (DIS.N) to create a streaming version of ESPN. This new service could also take a minority stake in ESPN. Still, both companies are discussing an adequate price for the service.
The reports say that ESPN would be charging about $20 and $35 for the streaming service, so this would make it the most expensive streaming service in the United States. However, this is still all speculation as neither Amazon, Walt Disney nor ESPN have released an official statement confirming the collaboration.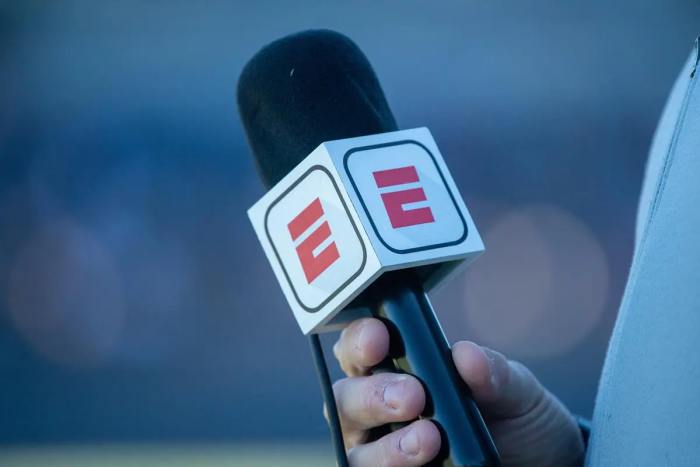 Earlier this year, Disney CEO Robert Iger stated that the company would like to keep ESPN and find allies to create a partnership or buy a stake in the sports network. This would not be the first time two different channels come together to create a platform.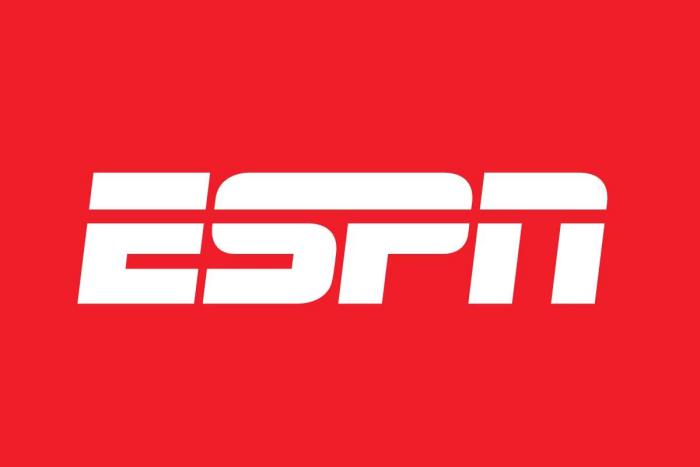 A few days ago, it was confirmed that Warner Bros. Discovery's streaming service, Max, was set to bring the news with a 24/7  stream. both companies debuted CNN Max, which is "part of an open beta for news that will enable experimentation with product features, content offerings, and original storytelling, all with the input and feedback from the Max community."
As these types of partnerships become more common, the official announcement is still expected and it would also be possible for both companies to confirm what type of shows, whether they are new to the platform or come from the network, could make their appearance in the streaming service.