Two of the most successful motion pictures this year, Barbie and Super Mario Bros, seem to be competing for the number one spot. Both films have managed to get mostly positive reviews, and most importantly, huge numbers in the box office.
On one hand, Super Mario Bros. The Movie made its debut in April 2023 and showed the audience that video game adaptations were possible to be done right. So far, the film is the highest-grossing one of 2023, and for a moment it looked like no movie could beat it.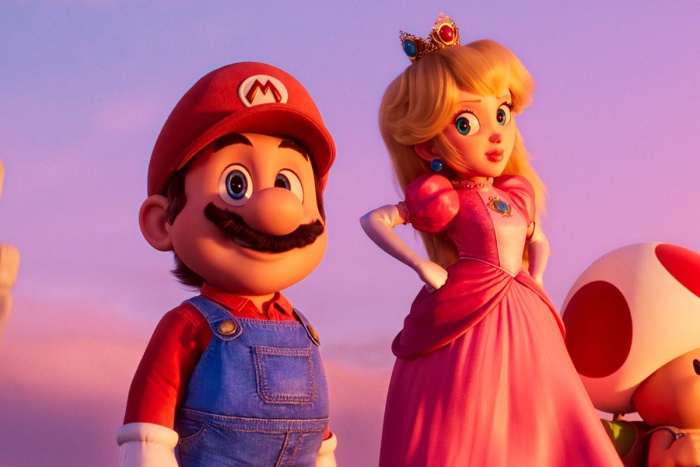 On the other hand, The Barbie Movie, directed by Greta Gerwig and starred by Margot Robbie and Ryan Gosling is one of the big hits of the summer. The film was able to gross 155 million dollars in its first week in the United States. In addition, it was able to earn a total of $337 million globally.
Now, almost two months into the Barbie Movie premiere, the film was able to cross the 1 billion dollars mark around the world. Due to this, Mattel movie is now the second highest-grossing film of 2023, and its next rival to beat is probably Super Mario Bros. The Movie.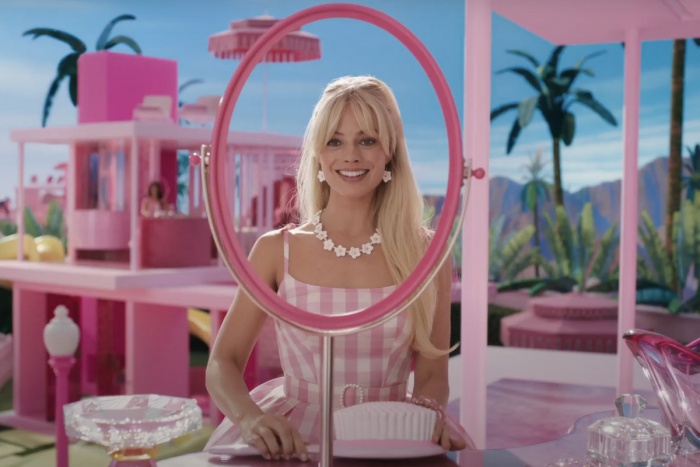 According to information from Box Office Mojo data, the Nintendo film was able to gross over $1.355 billion during its run in theaters. In comparison Barbie, which is still running in the movies, has surpassed the $1.202 billion mark in revenue. This means that it could very likely beat the Super Mario Bros. The Movie sooner or later.
However, Greta Gerwig's film has some stiff competition in theaters right now. The premiere of Teenage Mutant Ninja Turtles: Mutant Chaos and Blue Beetle might refrain people from watching (or rewatching) Barbie. Moreover, Oppenheimer, the new film directed by Christopher Nolan, it is still holding decent numbers in the box office.