Super Mario Bros The Movie is one of the most popular and highest-grossing films of 2023. During its run in movie theaters around the world, it was able to earn millions of dollars and break multiple records. Now, the Nintendo movie got its home release for those who were waiting to watch it from their place or for audiences who just want to enjoy it again.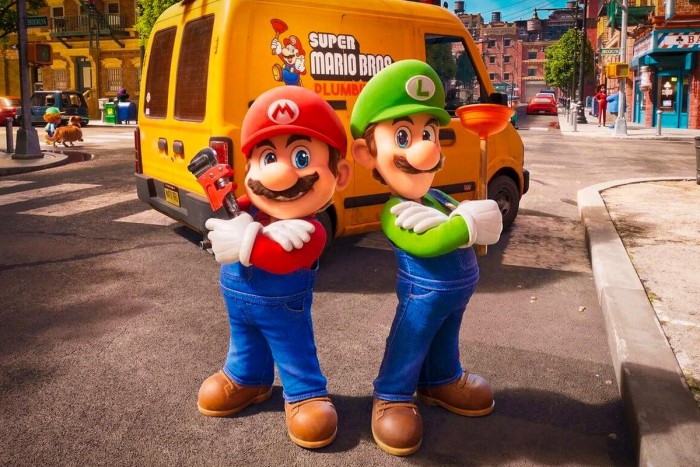 A few weeks ago, it was revealed that the motion picture inspired by the Super Mario video games was coming to NBC's popular streaming service, Peacock, in early August. This now became true and now subscribers can watch the movie from home. However, some controversy sparked after the prices for the monthly subscription to the streaming platform increased amid the premiere of the film in the service.
In addition, the movie got the record for the longest wait for a Universal production to premiere on a streaming service after ending its run in theaters. super Mario Bros. The Movie took around 120 days to be released on Peacock, which is a considerable amount of time when compared to other movies.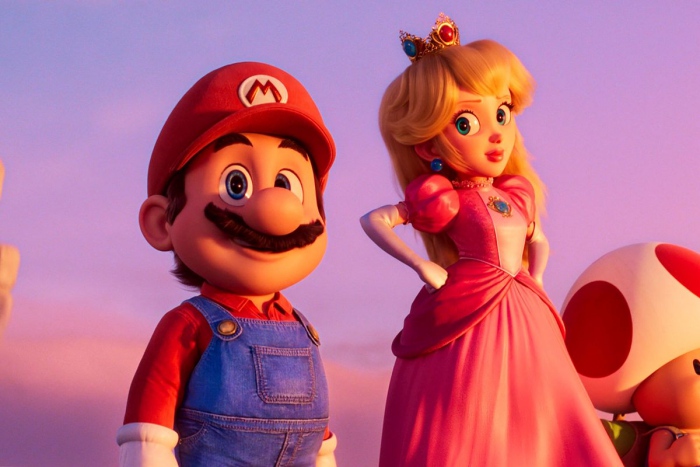 Unfortunately, Peacock is only avaliable in the United States, so these news might dissapoint millions of fans in Europe, Asia, Oceania, Africa and Latin America. At the moment, a release date on a different platform in other countries is yet to be anounced, but the movie can be purchased on platforms like Amazon Prime Video, YouTube, Apple TV, and Google Play Movie, and it can be bought in physical format.