Super Mario Bros The Movie left theaters a few months ago with amazing results in the box office score, great reviews from critics, and praise from Nintendo fans. After all the huge success the motion picture gathered on the big screen, it is now time for it to jump into small screens for people who want to watch it again on their devices, and even when they are traveling in the air!
For this reason, as the film is released on different streaming platforms, it has also been confirmed that an airline will offer Super Mario Bros The Movie during their flights. The company to do this is no other than Singapore Airlines, which is already promoting the debut of the video game film on their screens.
Check out their advertising: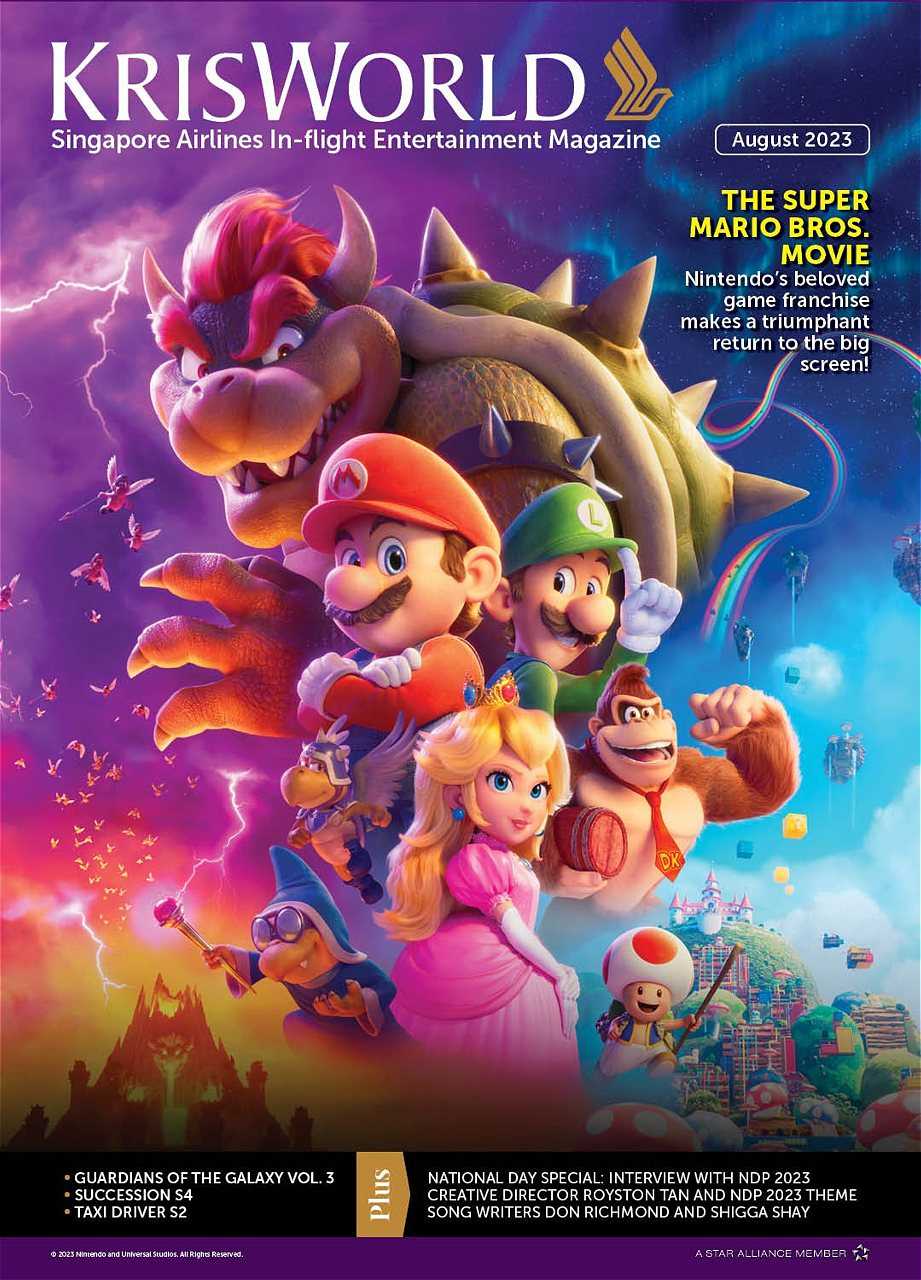 As can be inferred from the picture, since this month (August), all passengers on Singapore Airlines will get to enjoy Super Mario Bros The Movie while on their flight. Travelers who get their tickets with the Asian-based airlines will be able to watch the hit animated movie for a regular price, as shown on the cover of Krisworld Magazine.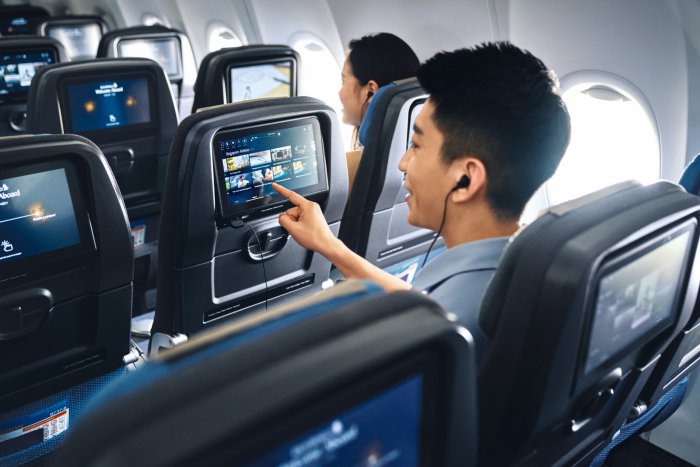 There is still more information to come about whether or not other airlines in Western continents will also bring the movie into their entertainment catalog. It would be a great addition, especially for the little ones on board the plane, but also for all the Nintendo and Super Mario fans who want to give the film another chance.
Super Mario Bros The Movie is now available to be purchased in physical format or in platforms including Amazon Prime Video, YouTube, Apple TV, and Google Play Movies.