The Flash was far from having the biggest impact other superhero movies have had throughout the years. Regardless of that, fans and other casual D.C Comics enthusiasts might be happy to know that the movie has officially gotten a premiere date on Max, Warner Bros. Discovery's streaming service.
According to an official announcement made on X, The Flash will debut in Max's catalog on Friday, August 25, 2023. The movie starred by Ezrea Miller will be streamable all around the world, including Latin America, North America, and Europe. Basically, anywhere Max is available as a platform.
Worlds collide. #TheFlash will be streaming August 25 on Max. pic.twitter.com/PVX3ayhEpA

— Max (@StreamOnMax) August 18, 2023
Since The Flash is already part of Max's catalog, users will not need to pay an extra amount to watch the film, as long as they have an active membership in the streaming service. It is worth considering this since some platforms have charged users extra for watching a movie that has made its debut on the platform.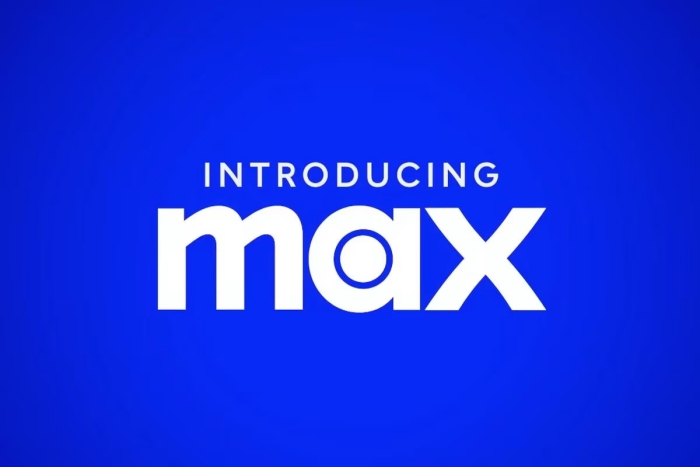 The Flash's arrival on streaming platforms has provoked some speculation about its commercial performance and critical reviews. The film just premiered on June 16 in movie theaters, so having a release date on Max just over 2 months after its run in theaters might point out that it fell short of expectations.
The movie received mixed reviews, which praised the acting and humor but criticized the third act and the film's visual effects. In addition, The Flash has been considered one of the biggest commercial failures for Warner Bros, due to its lackluster box-office data score.