United States actors are going on strike after discussions with the actors' trade union SAG-AFTRA (Screen Actors Guild – American Federation of Television and Radio Artists) and Hollywood did not conclude with a favorable agreement for both parties.
If the strike does take place, actors would be joining the ongoing protests of US writers. This could pose an even bigger situation for Hollywood, which might potentially shut down due to a big part of its personnel leaving work. As a consequence, different movie and series releases are likely to be affected including the Oppenheimer premiere.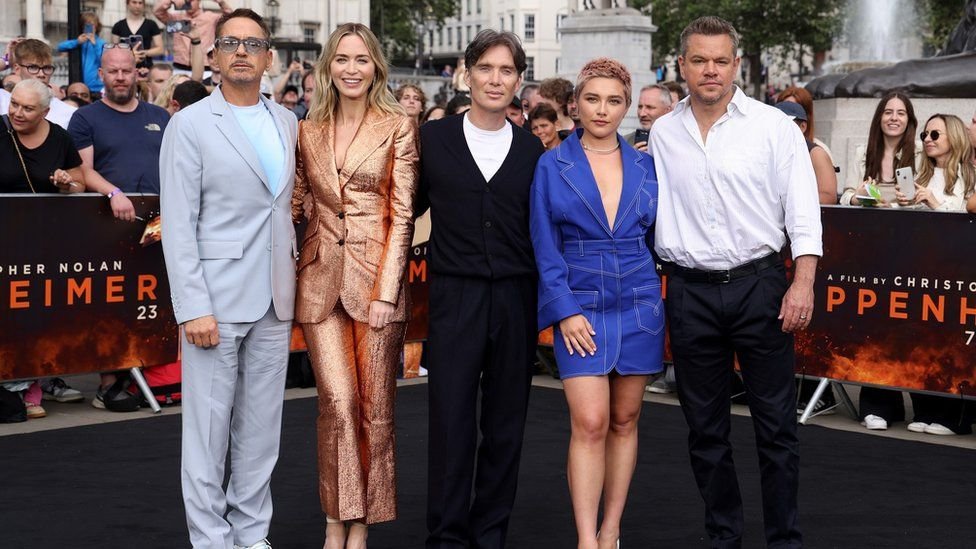 Currently, the actors' biggest demands are higher pay and safeguards against the non-authorized use of their images created with artificial intelligence (AI).In response, a declaration from AG-AFTRA president Fran Drescher affirmed that the actors' claims were "insulting and disrespectful."
"SAG-AFTRA negotiated in good faith and was eager to reach a deal that sufficiently addressed performer needs, but the AMPTP's [Alliance of Motion Picture and Television Producers] responses to the union's most important proposals have been insulting and disrespectful of our massive contributions to this industry."
Similarly, writers have been on strike for the past two months and if the actors' protest ends up happening, it would be the first time both guilds gather together to protest against Hollywood since 1960.
American movie stars are demanding better pay and increased safeguarding around AI rights. Multiple well-known actors such as Mat Damon and Margot Robbie have shown their support and said they would participate if the strike were to happen.