Businessman and Meta CEO, Mark Zuckerberg, ended his 11-year absence from Twitter on Wednesday, July 5. The billionaire trolled Elon Musk's social media platform by posting a meme to mock Twitter and promote the launching of threads.
On the same day expressed above, Mark Zuckerberg released Threads in over 100 countries. The app was marketed as an alternative to Twitter, which is currently restricting users with a tweet-reading limit. In this line, the Facebook co-founder posted a meme with two Spider-Man pointing at each other, probably pointing out the similarities between Twitter and Threads.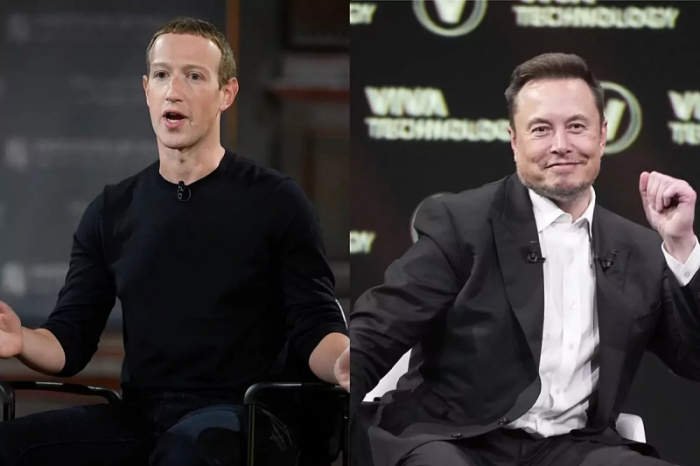 The last time Zuckerberg utilized Twitter was on January 18, 2012. For this reason, his return has caused different reactions on social media, and his meme has been viewed over 37 million times. has received more than 296k likes and about 7.000 comments since the time it was originally posted.
After the release of his app, Zuckerberg commented that over 30 million users decided to make an account during the first hours of Threads' launch. In addition, He wants Threads to take Twitter's place as the new digital city platform. Also, One of the most attractive features that has caught the attention of the new social media platform is the post length Threads allow 500 hundred words messages, and videos up to 5 minutes.
Regarding the success of the new app, Zuckerberg said: "It'll take some time, but I think there should be a public conversations app with 1 billion+ people on it. Twitter has had the opportunity to do this but hasn't nailed it. Hopefully, we will."
— Mark Zuckerberg (@finkd) July 6, 2023