Elon Musk appears to be committed to suing the Anti-Defamation League (ADL) for defamation and false accusations. The X (formerly known as Twitter) owner could sue for 22,000 million dollars due to the organization's alleged fake statements regarding hate speech on Musk's social media platform. Apparently, this has decreased X's advertising revenue.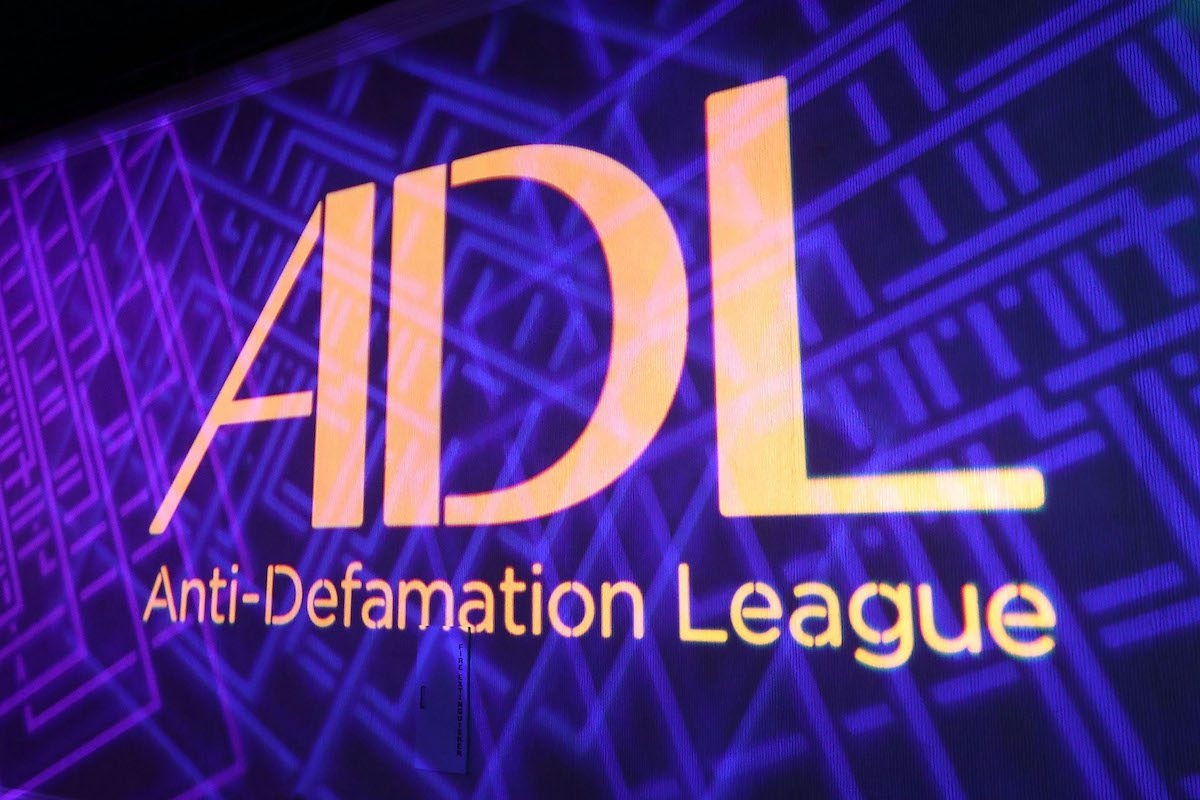 The Tesla and SpaceX owner stated that the platform's advertising revenue is "primarily due to pressure on advertisers by @ADL (that's what advertisers tell us), so they almost succeeded in killing X/Twitter!" In addition, Musk affirmed that since his taking over X in October 2022, the non-profit organization has accused him of being anti-Semitic. He affirmed:
"To clear our platform's name on the matter of anti-Semitism, it looks like we have no choice but to file a defamation lawsuit against the Anti-Defamation League … oh the irony!"
The ADL chose not to response to the alleged legal implications the Tesla owner talked about, due to its own policies. However, an ADL spokesperson referred to an attack on the organization, saying that "ADL is unsurprised yet undeterred that antisemites, white supremacists, conspiracy theorists and other trolls have launched a coordinated attack on our organization. This type of thing is nothing new," the ADL assured.
To clear our platform's name on the matter of anti-Semitism, it looks like we have no choice but to file a defamation lawsuit against the Anti-Defamation League … oh the irony!

— Elon Musk (@elonmusk) September 4, 2023
It appears to be that the ADL is not the only organization to raise its concerns regarding the steady increase of hate speech since Elon Musk took over X. For example, the Center for Countering Digital Hate (CCDH) has agreed with ADL's remarks. This other organization found that the use of the word "n*gga" and that hate speech against gay men and trans people had a concerning increase. Similarly, the ADL affirmed that reports currently say that "both an increase in antisemitic content on the platform and a decrease in the moderation of antisemitic posts."