American actor, Treat Williams, passed way on this week, at the age of 71, after a traffic accident. According to reports from the Vermont State Police, Williams collided with a Honda SUV, and this resulted in his ejection from the motorcycle he was attempting to park. The event took place on Monday, June 12 at 5:00 PM in Vermont United States. The statement reads:
Williams was unable to avoid a collision and was thrown from his motorcycle. He suffered critical injuries and was airlifted to Albany Medical Center in Albany, New York, where he was pronounced dead.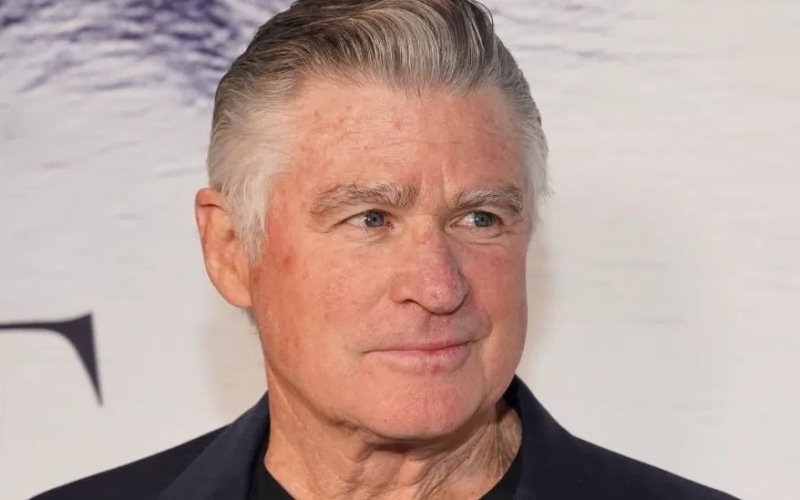 The actor, whose career spanned for nearly 50 years, included starring roles in productions such as "Everwood" and the film "Hair", sustained severe injuries and eventually died when receiving medical assistance at the hospital mentioned above. In contrast, the person Williams had the collision with was not hospitalized and only got sustained minor injuries from the accident. 
The authorities in the city of Vermont, United States continue to investigate the accident involving the iconic American actor. He resided in downtown Manchester. Many fellow actors, coworkers and fans have expressed their condolences for such a tragic loss.
I'm just devastated. He was the nicest guy. He was so talented, He was an actor's actor. Filmmakers loved him. He's been the heart of… Hollywood since the late 1970s." said the actor's agent, Barry McPherson, in an interview for People Magazine.