The Super Mario Bros. Movie has ruled the box-office, its quality and success are pretty much indisputable. In spite of Nintendo's reluctance to come back to movie theaters, the video game film has had such a massive reception that is still undefeated, even with the Little Mermaid now in cinemas. In comparison, the Disney film was not able to get bigger sales in its opening time.
Last week was extremely special for Disney fans, as the live action remake of The Little Mermaid, starring Halle Bailey, was premiered on Friday, May 26 around the globe. The motion picture was able to gross $188 million dollars only in the United States, Canada and Puerto Rico.
These numbers alone are incredibly high, however, the interest for the Disney film was not comparable in other regions, as it was only able to sell $70 million dollars in other parts of the world. According to The Numbers, the movie was able to earn $187.1 million on its opening week.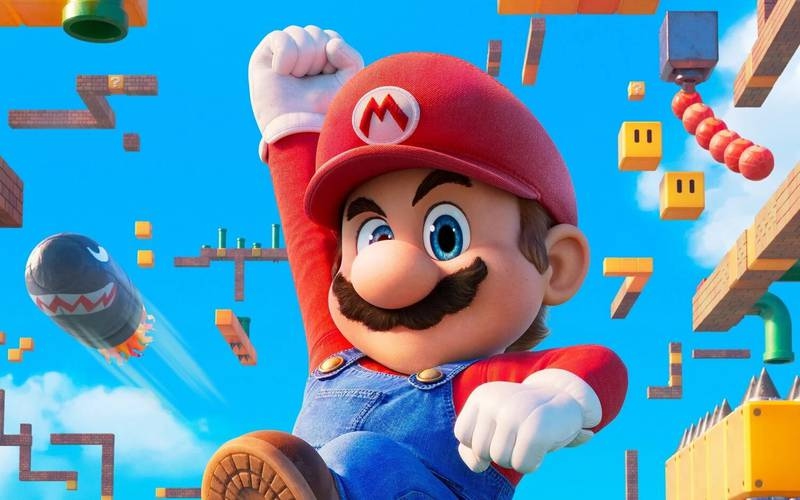 With this in line, The Super Mario Bros. Movie is still undefeated as the movie with the best-selling debut in 2023. Nintendo's motion picture grossed $204 million dollars only in North America, and it was able to gross $377.5 in tickets in the rest of the globe.
Despite the discouraging results when comparing both movies, the live action re-make is still moving great numbers and its production value is expected to be covered in a couple of days. However, it is still far from having the ticket-selling performance of Disney's past live action: The Lion King in 2019. 
It seems that Super Mario Bros. The Movie will hold its record as the highest-grossing movie of 2023 for the time being, although the title might be fought for in the upcoming months, as big titles such as Barbie and Elemental will also be premiered during this year.