The flood of interest caused by the premiere of Spider-Man: No Way Home marked one of the best starts in history for a film that has made the name of its protagonist on everyone's lips
And although it is already confirmed that Holland signed a contract to dress as Spider-Man in three more films, for the new trilogy, it is also known that he does not want to be Spidey after turning thirty.
Days ago he told People magazine that when he is no longer in the arachnid suit, what he would most like in the world is for the character of Gwen Stacy to replace him.
I would love to see a future of Spider-Man that is more diverse, maybe you have a Spider-Gwen or a Spider-Woman. We have had three Spider-Man in a row; we have all been the same. It would be nice to see something different, "Holland told Peoplemagazine.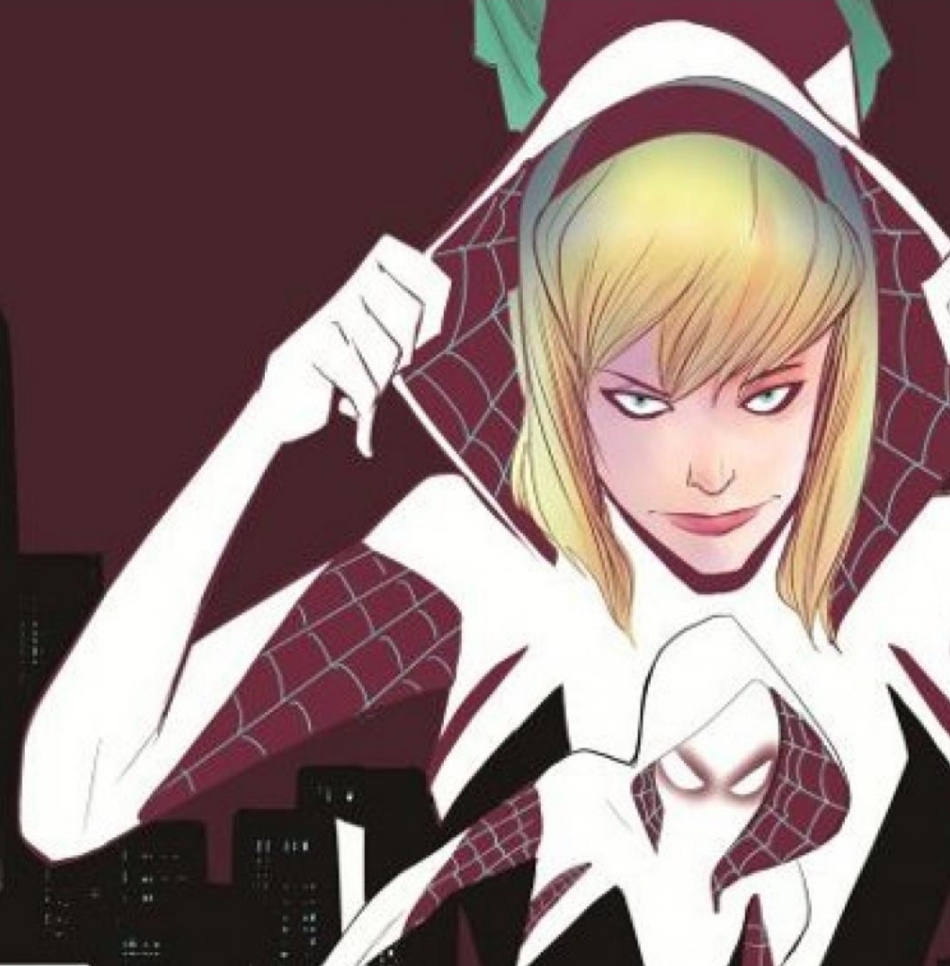 Gwen Stacy made her debut in comic number 31 'The Amazing Spider-Man' and she appeared on screen in the films Spider-Man 3, The Amazing Spider-Man and The Amazing Spider-Man 2.
She has been incredible. " But when talking about the closing of the first trilogy of him as Spider-Man, the artist blurted out: "I don't want to say goodbye to Spider-Man, but I feel like we could be ready to say goodbye to Spider-Man"