Bershka and Spy x Family have joined forces for a new collection in the popular fashion retailer. This is no surprise, as the animated series has earned the support of fans who are currently awaiting the premiere of the movie. Thanks to the show's success more products from the hilarious family keep being launched, with the latest one being the Bershka x Spy x Family collaboration. 
According to the anime streaming service, Crunchyroll, the new clothing line is already available in Mexico, Colombia, some European regions, the United States, and the Middle East and it has a wide variety of outwear clothes and one accessory.
As of now, the collection includes a t-shirt, a jacket, a hoodie, and an adorable purse. All items showcase the family from the series with the protagonist, Anya, in the center of most products. For example, one of the jackets has a white and black color palette (which predominates in the collection) with the print of the protagonist alongside a secondary character named Damian.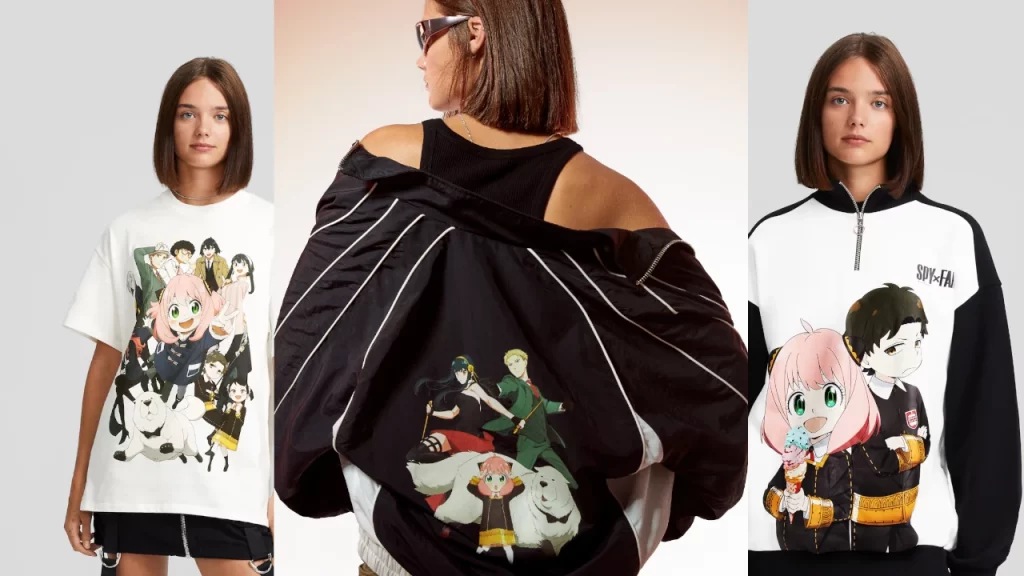 Other products, such as a hoodie, showcase the entire family in the back of the garment. Also, the pieces include a white t-shirt with the main characters featured on the front, and there is one accessory from the collection, a small orange purse with the face of Anya on it. This one seems to stand out more, as it is the only collection piece that is not black and white.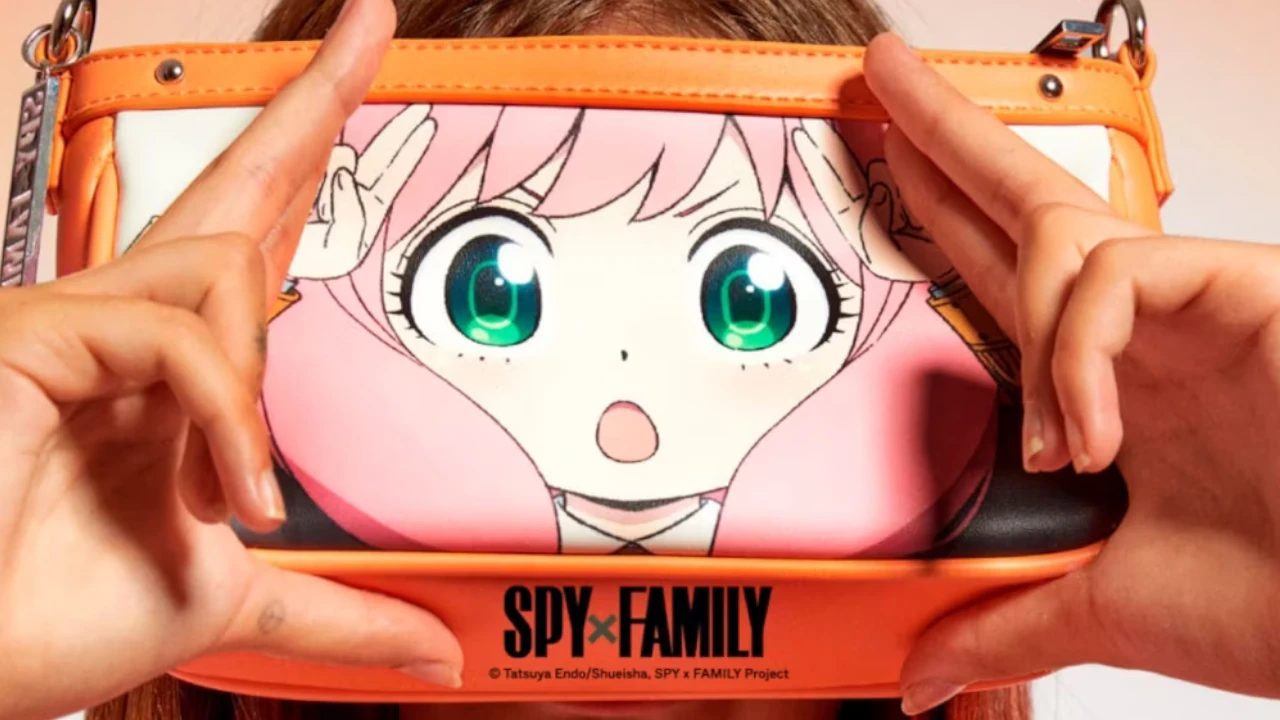 If you would like to purchase any of these pieces from the young-adult fashion store, Bershka, you just have to go to their official website and click on the "collaborations" section. After this, the full collection will be displayed and you will get the chance to pick your favorite pieces!