The South Park franchise surprised gamers and fans with the announcement of a 3D cooperative multiplayer video game. The big news was given at the THQ Nordic Digital Showcase 2023, which took place today Friday, August 11. The event presented updates and developments on its current projects and one of the most unexpected ones was the unveiling of a new South Park game.
The video game is set to be animated in a 3D form and its official title is "SOUTH PARK: SNOW DAY!" As its name suggests, the adventure will be set in the series' universe in snowy weather. Thanks to this, regular school days are canceled, which leaves the protagonists Cartman, Stan, Kyle, and Kenny a chance to put together something big.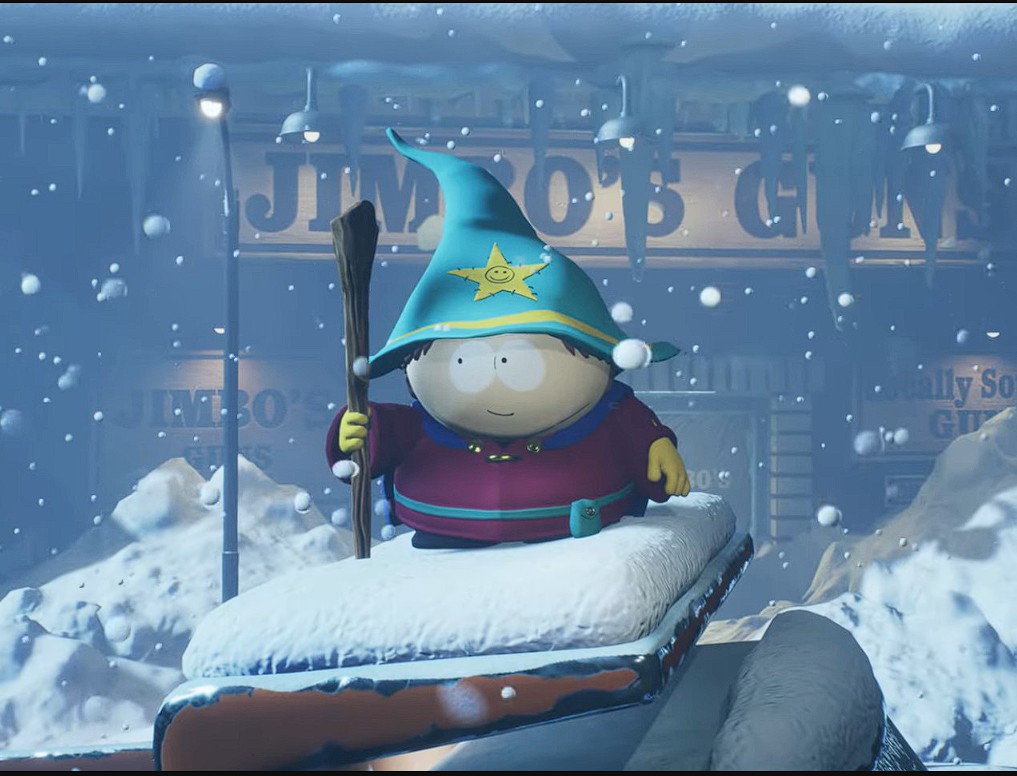 The new South Park video game did not come completely unannounced, though. Actually, during mid-2022, THQ Nordic hinted that a new release from the controversial animated series was being developed, but did not provide any additional details. At that time, the company might have been referring to this new title, which is set to feature a multiplayer gameplay system. Thanks to this, players will be able to share their adventures with up to three other gamers.
In spite of the exciting news, an official release date for the South Park video game is yet to be announced, still the title is scheduled to debut in 2024. It will be available for PlayStation 5, Xbox Series X|S, Nintendo Switch, and PC.
Check out the sneak-peak for SOUTH PARK: SNOW DAY! here: