India has plants to go through a name change this year. The Asian country would go from its current name to "Bharat", which is the term that is used in some Indian languages to name the nation. The possibility of renaming the country has been circulating for days in political circles that are close to the Indian People's Party.
Prime Minister Narendra Modi brought this to light after a debate before the Federal Minister of Education, Dharmendra Pradhan. In this discussion, he picture of the invitation he received from President Draupadi Murmu for the dinner at the official G20 summit on X, formerly known as Twitter.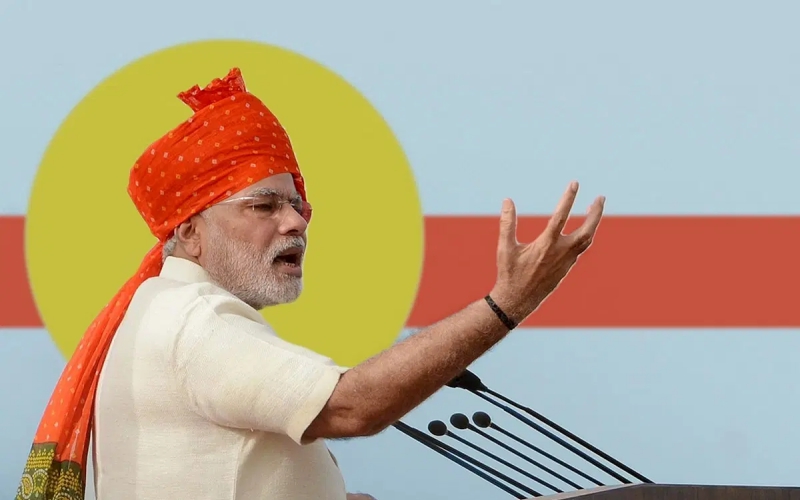 In this invite, the president stated he was the president of Bharat, rather than the president of India. Following the release of this invitation, controversy sparked, and different opposition politicians, particularly from the Congress and the Aam Aadmi Party, accused the government of distorting history.
This controversy took place just a few days after the current government conducted a special session in the parliament, which is set to take place later this month. As of now, The Indian constitution gives the green light for the use of both names.
The first article of the constitution states: "India That Is Bharat, shall be a union of states." Thanks to this, people who agree with the idea state things like "The name of our country has been Bharat for ages. Whatever may be the language, the name remains the same." 
जन गण मन अधिनायक जय हे, भारत भाग्य विधाता

जय हो 🇮🇳#PresidentOfBharat pic.twitter.com/C4RmR0uGGS

— Dharmendra Pradhan (@dpradhanbjp) September 5, 2023