The SAG-AFTRA actors and writers strike keeps moving forward, as both guilds demand better wages, working residuals, and artificial intelligence protection. They would not be the only groups to strike Hollywood, as the actors' union called for a second strike for video game actors.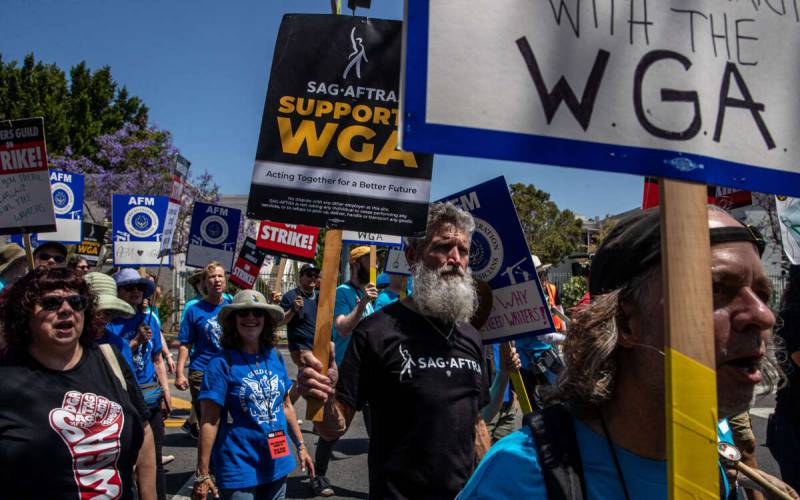 About this, SAG-AFTRA President Fran Drescher, affirmed that there is a new video games agreement and that they seek to combat the bad working conditions these actors also go through. He stated:
"Here we go again! Now our Interactive (Video Game) Agreement is at a stalemate too. Once again we are facing employer greed and disrespect."
Similar to both actors and screenwriters, video game actors are looking for protections from artificial intelligence, better wagers, and medical staff on-site for motion capture performers. It must be clarified that, in this guild, most members are employees who do motion capture and voice characters for video game titles. Drescher talked about the video game actors joining the union saying:
"The overlap of these two SAG-AFTRA contracts is no coincidence, but rather a predictable issue impacting our industry as well as others all over the world. The disease of greed is spreading like wildfire ready to burn workers out of their livelihoods and humans out of their usefulness. We at SAG-AFTRA say NO! Not on our watch!"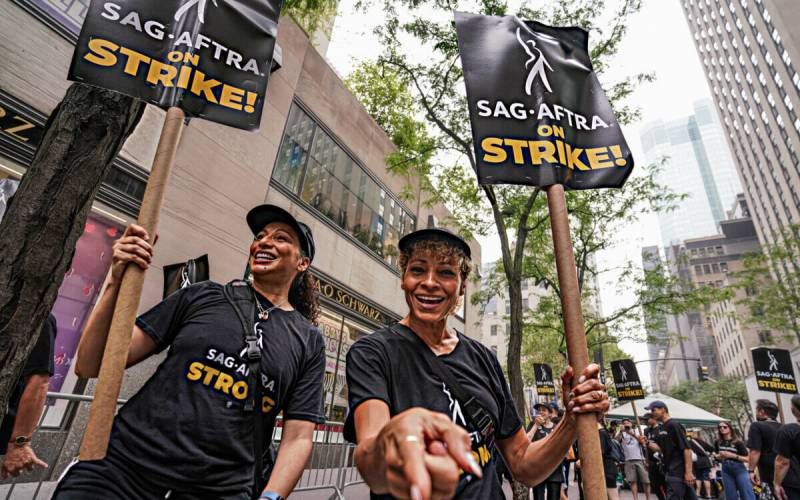 It is expected that the union's national board will start a members' vote to authorize the strike, and it might take place at the end of this month. Some of the affected publishers might be EA, Disney, Epic Games, and Take-Two.