Nintendo confirmed a new Direct showcase stream that is scheduled for this week, specifically this Thursday, August 31 at 10 a.m. ET. The upcoming stream from Nintendo has been confirmed to be "brief" as it will mostly talk about the new Super Mario Bros. Wonder and the departure of the voice of Mario, Charles Martinet, who will transition from voicing the character to a role named "Mario Ambassador."
According to Polygon, Martinet would not be voicing Mario in the latest video game of the franchise, "Super Mario Bros. Wonder." About this, the company stated, "While Charles is not involved in the game, we're excited to honor his legacy and contributions, including looking ahead to what he'll be doing as a Mario Ambassador."
Join us for an in-depth look at Mario's latest 2D side-scrolling adventure in the livestreamed Super Mario Bros. Wonder Direct!

📆 August 31st
🕓 7am PT / 10am ET
⏳ Roughly 15 minutes

Watch the #SuperMarioBrosWonder #NintendoDirect here: https://t.co/cLiWEN2hHd pic.twitter.com/Nyb3bqnZ4R

— Nintendo of America (@NintendoAmerica) August 29, 2023
The new title, Super Mario Bros. Wonder. was announced in June and is the first Mario platformer game since 2021. In spite of the hype regarding the Super Mario Bros. movie and the push it gave the video game, "Wonder" will be the only Mario video game released this year.
Moreover, The Japan-based company has promised that Martinet and CEO Shigeru Miyamoto will make an appearance in the Direct to give fans a message. It seems that this new showcase could possibly unveil who the next voice of the beloved video game franchise will be.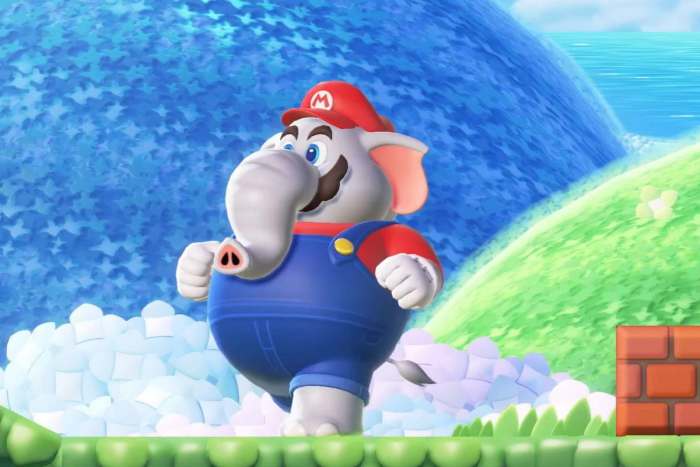 Thursday's presentation will last about 15 minutes, and as expressed previously, it will mostly include details about Martinet and Super Mario Bros. Wonder. It will be streamable via YouTube, through Nintendo's official channel. In addition, fans should look forward to the new Mario video game, which will be released on October 20th.