Apple is ready to launch its new products and has let customers and the public know about the upcoming devices. The company will hold an event in September to announce the new iPhone 15 lineup, and new Apple Watch models and there is also going to be news regarding other products as well.
Apple's iPhone 15 event will take place on September 12th at 1:00 p.m. ET and 10 a.m. PT. The invitation Apple sent users states that the showcase will be named "Wonderlust," and is set to be held live from Apple Park in Cupertino, California. To watch the event, users should go to YouTube and find Apple's official channel on the platform, as the California-based company is very likely to stream the launch there. However, these links have not been shared at the moment.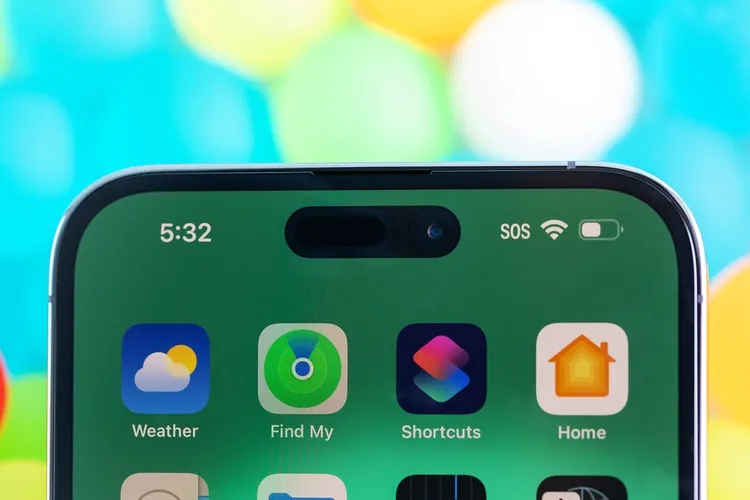 The biggest announcement at the event will probably be the new iPhone 15 lineup and its new features. It is expected that these high-smart phones will change to USB-C ports in order to enable faster charging and comply with the European Union's new regulations.
In addition, Apple will also unveil the new Apple Watch models. It has been said that these new devices will not go through substantial changes but it is expected that the new Series 9 smartwatches will be introduced and these will likely include a S9 processor and a darker titanium case. Moreover, it is also expected that Apple could include a pink-colored Smart Watch in the Series 9.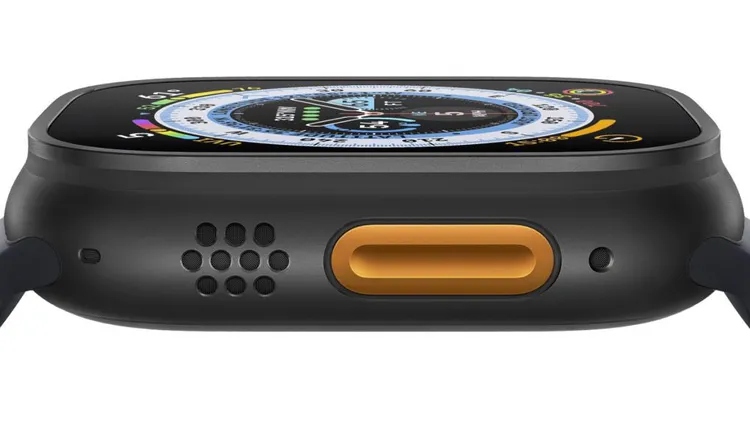 Finally, with the release of Apple's iPhone 15 and new Apple Watches, users could also expect the announcement of iOS 17 and watchOS 10 during the Wanderlust event.