The authorities have found that a group of teenagers from the United Kingdom have been part of an international cyber-crime gang, which is responsible for hacking the system and release upcoming data, including video games or other information of major tech firms. The hacking group, identified as Lapsus$, carried out hacking sprees against Revolut, Uber, Rockstar Games, Nvidia and telecom firms in the United Kingdom.
On the same line, a court has found that 18-year-old Arion Kurtaj from Oxford, United Kingdom was the most important piece of the gang. Reportedly, he leaked clips of the Grand Theft Auto 6 before its official release. The court described the United Kindgdom, and allegedly Brazil, as "digital bandits."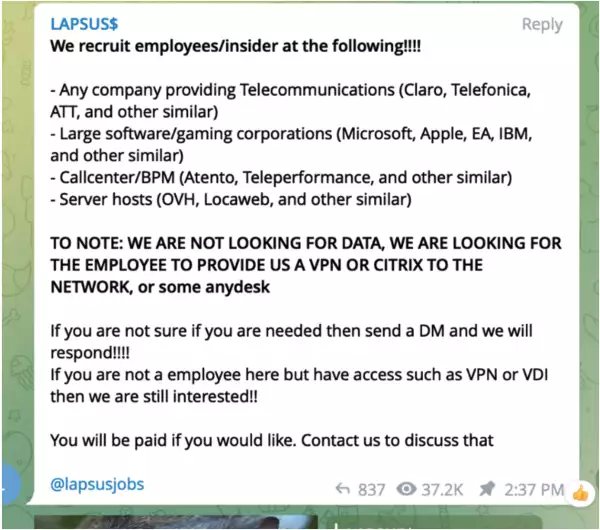 Kurtaj and the Lapsus$ also hacked servers and data files of company BT and EE, the mobile company, and demanded 4 million dollars on August 1, 2021. Kurtaj and a 17-year-old teenager (whose identity remains disclosed because of his age) used stolen SIM to get about 100,000 from crytpocurrency accounts.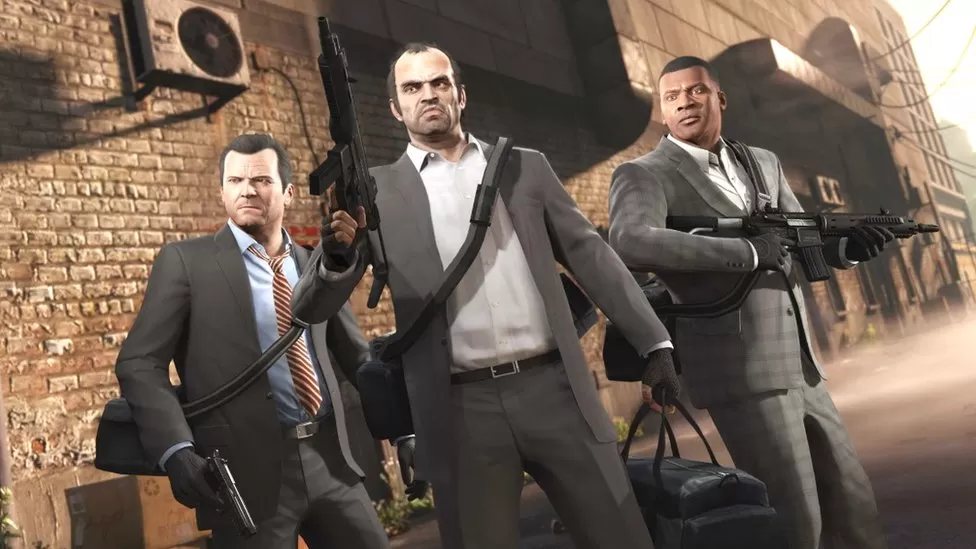 In addition, they were able to get into the system of Nvidia and leaked confidential data to demand a payment. In spite of being under bail, authorities found that the group also hacked Revolut, Uber and Rockstar Games. The group apparently had downloaded all data for the Grand Theft Auto 6 video game and stated that:
"if Rockstar does not contact me on Telegram within 24 hours I will start releasing the source code."
The teenagers will be sentenced later this year in an United Kingdom court by Her Honour Judge Lees. Kurtaj is autistic and does not fit the requirements for trial, as well as another 17-year-old wo is part of the group, so they will not appear in court to give evidence.