Google Bard, the conversational artificial intelligence bot powered by Google itself, introduced a set of new options and privacy features to enhance users' experience online while utilizing the chatbot.
Different media outlets have expanded upon what Google Bard is now offering to users. As of now, its core feature lies in its ability to obtain information from the web aimed to provide current and quality responses to users.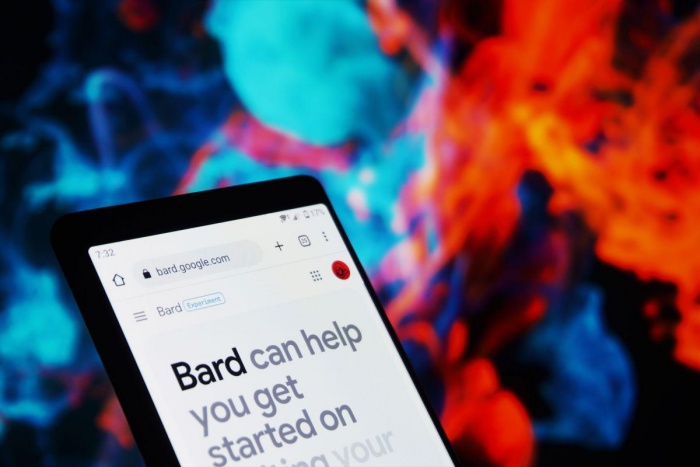 Because of this, users get a comprehensive and general answer about different concepts. The chatbot uses natural language, which promotes a fluent way for people to search online through. About this, the CEO of Google and Alphabet Sundar Pichai, affirmed during his presentation at a Google developers' event that he expects to make AI a helpful tool for everyone. 
Among the most helpful features the bot includes, you can find:
The narration of responses: there is an audio icon that can be pressed to hear the bot pronounce the response it made.
Different tones and styles: users will have up to five alternatives to adjust the tone and style of conversations.
Organization and pinning conversations: users will be able to access a sidebar where they can pin, rename and organize previous conversations they had with Google Bard.
Code exporting: Users will also have the option to export codes to Google, Colab, or Replit.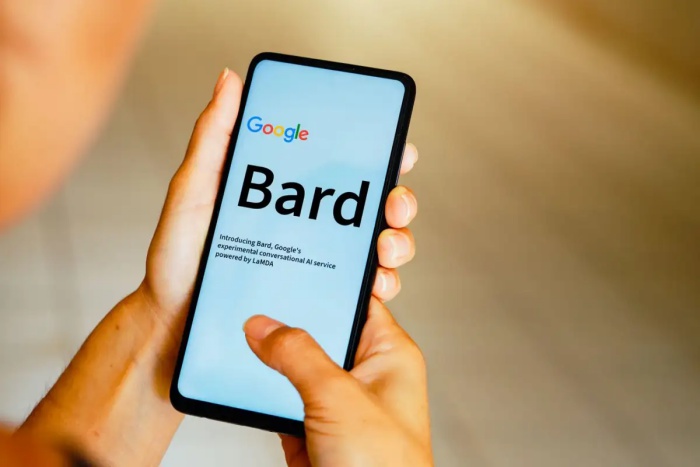 In addition, the chatbot's page includes two warnings. The first one talks about the fact that Bard might produce inaccurate or offensive information. The second one warns that conversation could be reviewed by humans for quality purposes, so sharing confidential information is discouraged.