A recent study states that almost half of "Environmental Twitter" accounts have left the social media platform. These online activists have abandoned the now-named "X" app after Elon Musk took ownership of it. The study, which was published in the journal Trends in Ecology & Evolution, states that this was the determining factor for environmental users to start leaving the platform.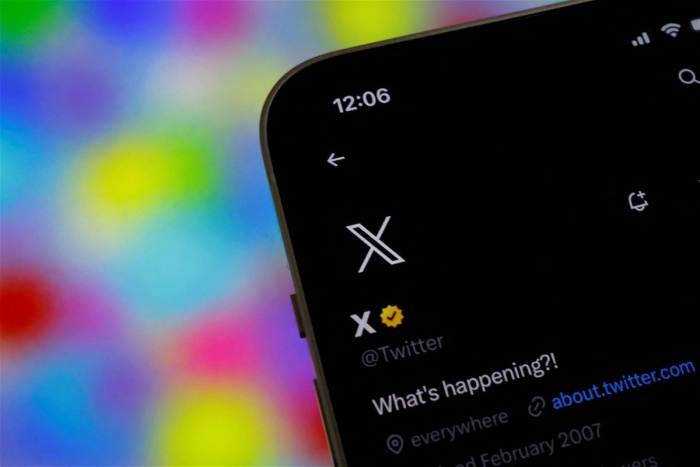 Before Musk was named CEO of X, formerly known as Twitter, this social media application was an important means for environmental researchers and activists to share climate discourse and scientific information on the platform. However, it seems that Musks taking over X has held back the activists' narrative, as stated by the lead author of the study, an assistant professor of biology and environmental analysis at Pomona College, Charlotte Chang:
"We saw that there was a vibrant community engaging in discourse around environmental topics. This then raised the question of how this community may be impacted by changes to Twitter's governance."
Chang and her fellow researchers analyzed Twitter activity between July 2019 and April 2023. The results of the analysis stated that 380,000 who frequently involved themselves in climate change or biodiversity conversations have gone inactive. As of April this year, only 52.5% of those users have been actively utilizing the platform.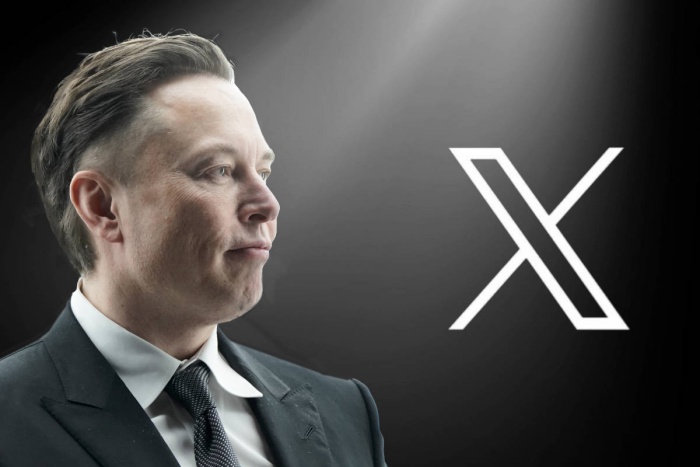 As a result, the environmental community on X has decreased its numbers, which leads to an additional problem which is the lack of another platform for the community to be re-established. Consequently, this could hurt conservation efforts and climate activism, according to the paper.
According to Chang, environmental users and activists might attempt to start a campaign to migrate their group to a new platform. Thanks to this they could continue working on their issues "so that there are continued opportunities for information exchange, mobilization, and research."