Reports from Nielsen and Leichtman Research stated that traditional TV is not being as consumed as streaming services and applications such as TikTok, YouTube, or Netflix. The data states that TV now has less than 50% of all TV usage since people now have a wide range of options to be entertained through other services.
The research began two years ago with the purpose of measuring how people spend their watching time. The results stated that broadcast and cable TV dropped viewings by one percent from June 2023 to July 2023, while streaming obtained a one percent increase during that same time period.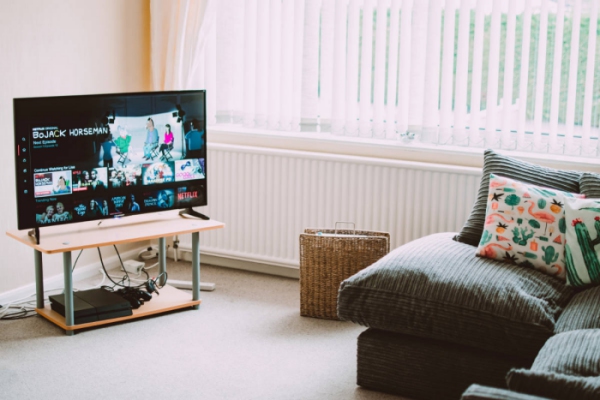 The decline in TV consumption has been steady since last year. The report affirmed that cable usage had dropped by 12.5 percent since August 2023, and now this service has less than a third of people's viewing time. Broadcast TV dropped to 1/5 of total watching time.
In spite of the discouraging results, there are still chances for traditional TV. For example, free ad-supported TV services like Tubi and The Roku Channel are gaining some popularity. However, TV is not only competing with Disney Plus or Netflix, it is also facing a battle against YouTube, TikTok, and other video platforms that make use of people's creations to put out content quicker and cheaper than chains like NBC or CBS.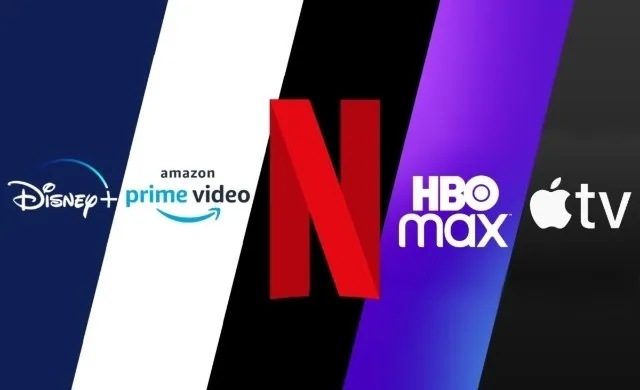 At this point the decline seems imminent, For this reason, TV broadcasters might be starting to focus their efforts on having their own streaming platforms and launch services similar to those people access through the Internet to remain relevant in the market.