Last month, American Airlines passenger Tiffany Gomas had a breakdown over an "unreal" passenger who was supposedly on the plane. The incident was recorded on video in July, and since then it has gone viral across social media platforms. The clip shows the woman yelling visibly distressed and utilizing swear words to express her dislike toward the "non-real" man.
During the situation on the American Airlines flight, the woman was seen telling everyone that she was getting off the plane, because "that motherfuck*r back there is not real." Moreover, it has been stated that she delayed the flight for about three hours and assaulted two flight attendants as they were trying to assist her.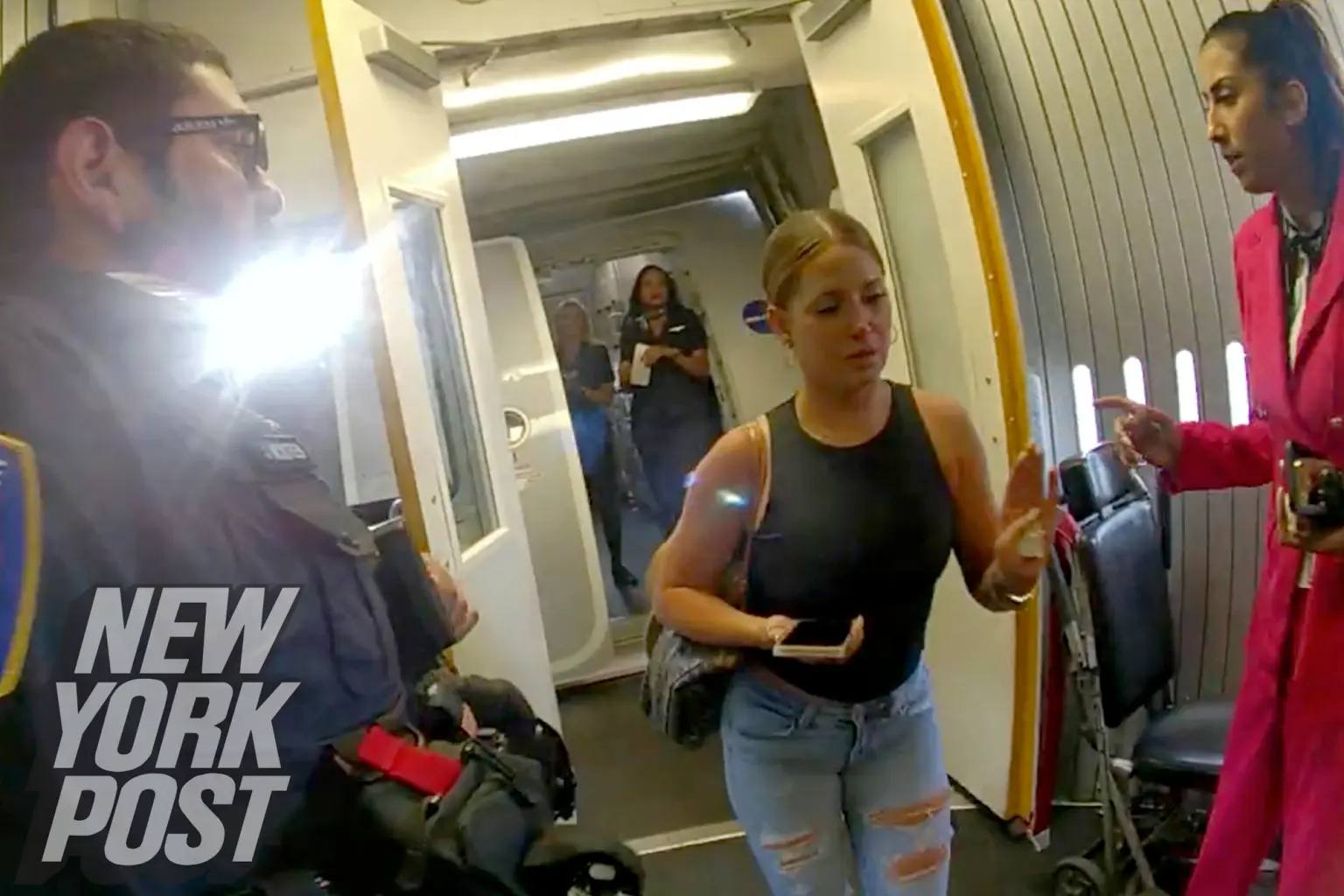 About a month and a half after the controversial event took place, the woman decided to publicly address the incident, which has been seen by millions of people across social media platforms. The American Airlines passenger, Tiffany Gomas, posted a video apologizing for her behavior on Sunday last week.
The 38-year-old woman, who is a marketing executive, stated that the situation on the American Airlines plane was one of the lowest and most difficult times of her life and that it was revealed to the public for it to be watched and laughed at. This marks the first time Gomas addresses the situation and in spite of that, she did not clarify if the incident was caused by a real man or if she had been having any mental difficulties or was on any type of substance that might have caused the breakdown.
Watch the video here: