Yesterday, on August 2, 2023 singer Lizzo was sued by three former dancers for creating hostile work and sexual harassment. The women filed a lawsuit in Los Angeles Superior Court, alleging they were discriminated against for their sex, religion, race, physical appearance, and weight.
Lizzo issues a statement denying "false" allegations of sexual harassment, body shaming, and a toxic work environment.

"I am here not to be looked at as a victim, but I also know that I am not the villain." pic.twitter.com/npTYD8V8yc

— Pop Base (@PopBase) August 3, 2023
Earlier today, the "About Damn Time" singer responded to the allegations and denied the claims from Arianna Davis, Crystal Williams, and Noelle Rodriguez. She stated that, usually, she would not respond to these types of accusations, but expressed they were "too outrageous to not be addressed." She later added that the trio's behavior on tour was unprofessional and inappropriate.
These sensationalized stories are coming from former employees who have already publicly admitted that they were told their behavior on tour was inappropriate and unprofessional. I am hurt but will not let the good work I've done in the world be overshadowed by this.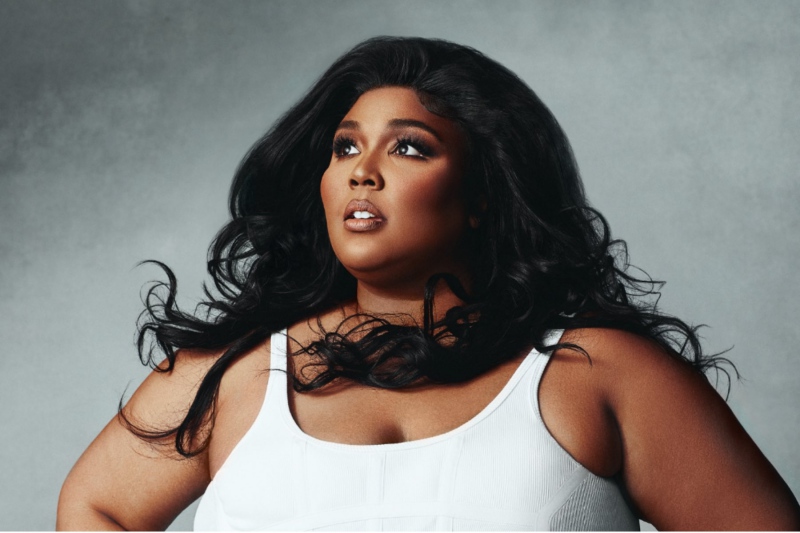 About the singer's response, Ron Zambrano, who is representing the three planets in the lawsuit, said the singer is minimizing the trauma from the events she had caused and provokes other people to have gone through something similar to not tell their stories.
"The dismissive comments and utter lack of empathy are quite telling about her character and only serve to minimize the trauma she has caused the plaintiffs and other employees who have now come forward sharing their own negative experiences. While Lizzo notes it was never her intention 'to make anyone feel uncomfortable,' that is exactly what she did to the point of demoralizing her dancers and flagrantly violating the law."