The erupting volcano, Shishaldin, located on the Aleutian Islands of Alaska was reported with some explosive eruptive activity. The event started at 11:30 a.m. on Wednesday, July 26. As a result, ash was released into the air and this provoked alerts for pilots flying through the area.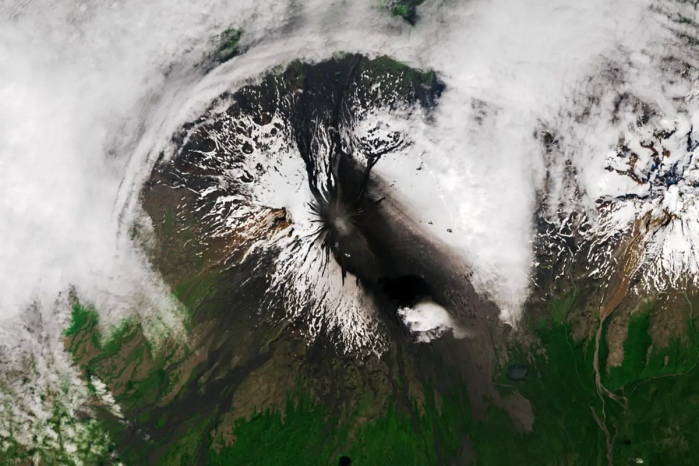 According to the Alaska Volcano Observatory (AVO), the large ash cloud rose approximately 15,000 feet into the air and was moving east-northeast. As a result, the meteorological service had to issue a warning for dangerous ongoing weather conditions caused by the ash cloud. In addition, the AVO also clarified that the weather clouds up to 20,000 to 25,000 feet above sea level and obstructed the view of the volcano.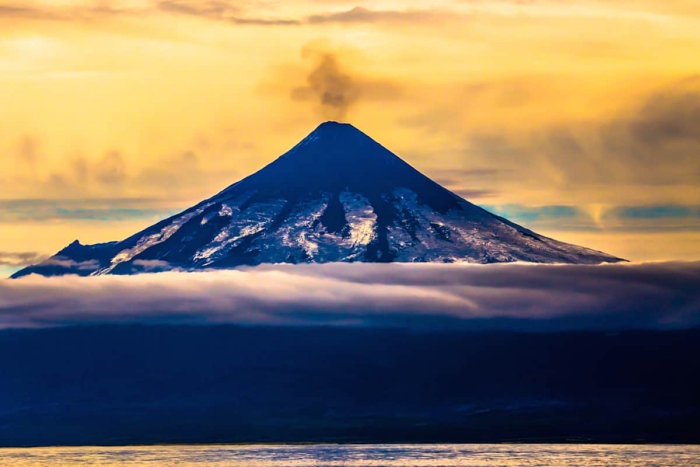 This phenomenon follows several-hour increase in seismic tremor and an ascent in temperatures at the volcano that were taken seen in satellite data. Because of this, the AVO issued an orange alert, which pertained its volcanic alert scale, shortly after the detection. This meant that a volcano was showing  escalating unrest with a high potential of eruption. The situation posed a risk, because it could occur at an uncertain timefrime with the eruption going underway.
Shishaldin is one of the most active volcanoes in the Aleutian Islands, and it has had 26 confirmed eruptions since 1824. The volcano had been elevated to a yellow alert on July, 2019. At that time, it erupted and produced d lava flows, pyroclastic flows, and mudflows, but was later given the green category in June 2020.