The new Nintendo Switch console might be closer to being released than you might expect. The successor of the current console has had some interesting news revealed by a Chinese chip manufacturer for Joy-Con. This company just leaked some data regarding the follow-up console for the Japanese company and said a possible date when the next hardware will be available.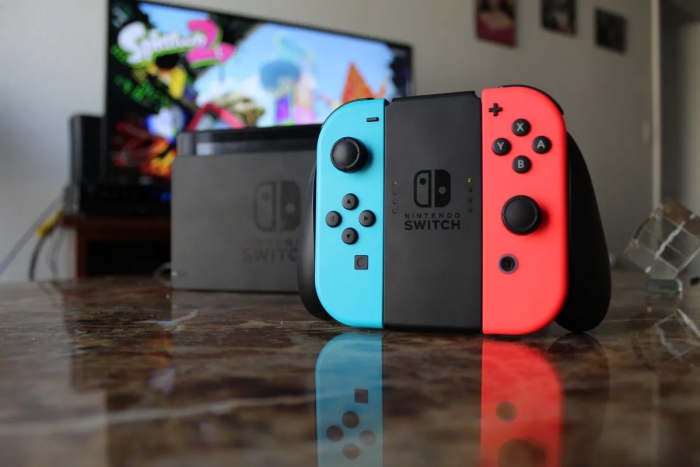 The past few months have been filled with rumors regarding the Nintendo Switch 2 (provisional name), this has prompted the community to speculate about what there is new to come for the Nintendo console. Thanks to this, the attention is now on PixArt, a Chinese company that has worked with Nintendo on chips for Joy-Con and other consoles.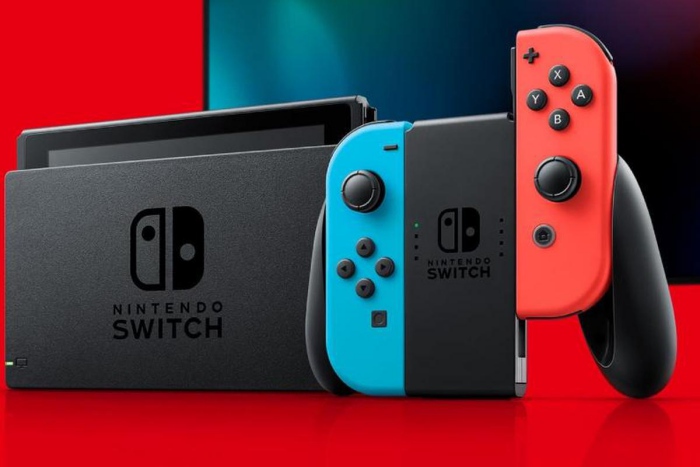 The Chinese manufacturer shared some intriguing details in its latest financial report. According to the statement, PixArt is providing new components for an upcoming video game console that a Japanese developer has in the works. As some gamers might remember, the past few months have been filled with rumors about the Nintendo Switch 2, prompting the community to speculate about what the new Nintendo console might look like. Moreover, according to the Chinese company, this new console is expected to be released at the beginning of next year, but no information point out to Nintendo specifically was released.
What is your opinion? Do you think the follow-up to the Nintendo console will be coming any time soon?