Pokémon Horizons will be marking a new era in the Pokémon franchise, especially in the anime series department. The company has recently decided to share a new lengthy trailer with the first few minutes of the opening episode in the English dub. 
It all happened this morning, July 21, in a panel from The Pokémon Company at the San Diego Comic-Con. In this event, the brand-new episode was shown and fans got a glimpse of the places and fantastic creatures we are going to be seeing in the series. This time, the show will have a new protagonist, Liko, who will take Ash's place as the protagonist after he had it for more than a decade.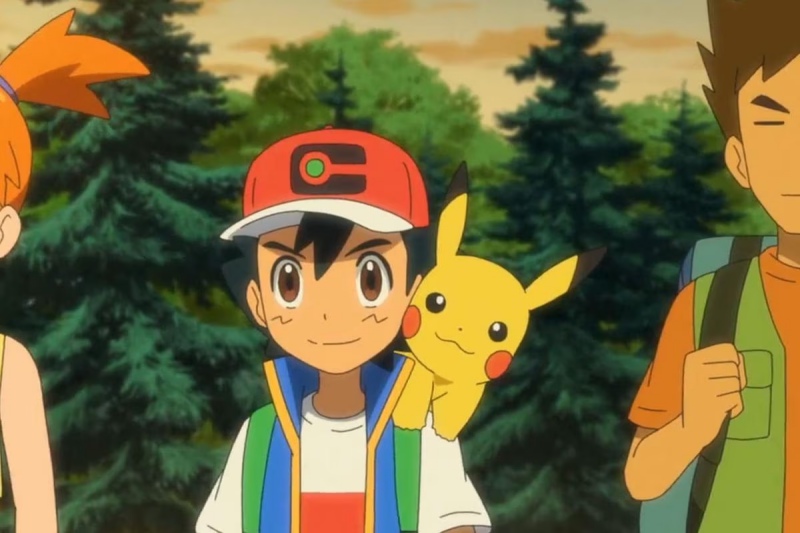 This new sneak-peak runs for a total of 11 minutes, which is a great amount of time to discover and learn about the latest Pokémon Horizons series. Thanks to this, the audience will get the chance to observe the production value, the style, and most importantly, the new characters and new Pokémon.
The show will be based on the latest main games in the franchise "Pokémon Scarlet" and "Pokémon Violet," but it will still have its own adventures and an original protagonist and co-protagonists. Simultaneously, the announcement of "Pokémon Ultimate Journeys: The Series" was made. This show feature Ash Ketchum and Pikachu's final adventures after they both managed to become Pokémon Masters and win a tournament.
Unfortunately, Pokémon Horizons does not have an official release date yet, and it has only revealed trailers while fans wait for a final launch. In contrast, Pokémon Ultimate Journeys: The Series is set to be released on September 8 on Netflix. This will be the final chance for fans to say goodbye to the classic protagonists of the series until a new Pokémon era gets started.