Delta Airlines is currently being investigated for passengers who remained on board in spite of the extreme heat at Las Vegas City airport. According to information released by the United States Secretary of Transportation, Pete Buttigieg, travelers stayed for four hours under extreme heat conditions while waiting for their flight to continue.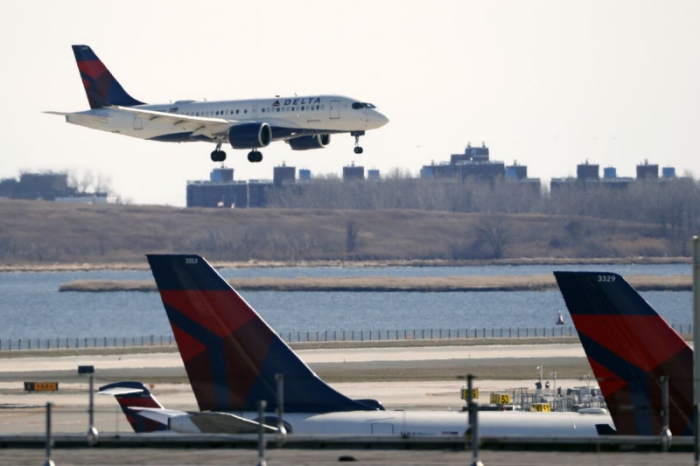 During these types of delays, airlines must give comfortable cabin temperatures to passengers and move the plane after three hours of delay, so that travelers can exit. However, this did not happen and a number of people on the airplane began to feel ill due to the triple-digit temperature in this place. Buttigieg called the incident "infuriating" and "shocking" and later added:
"I want to know how it was possible for passengers to be left in triple-digit heat onboard an aircraft for that long. Even under normal temperatures a tarmac delay is not supposed to go that long and we have rules about that, which we are actively enforcing and this is being investigated right now."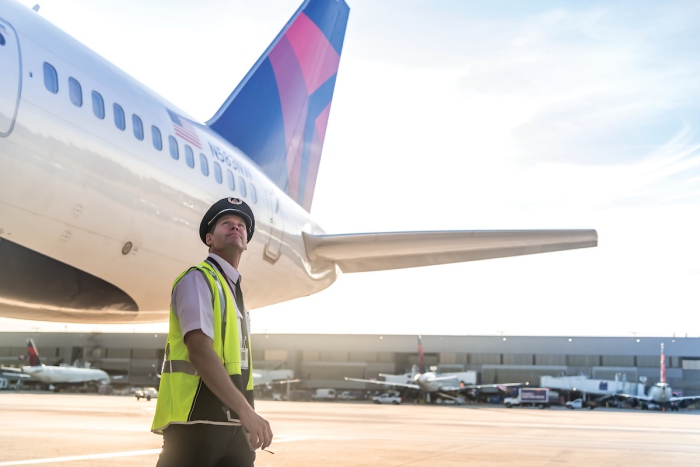 In concordance with Fox News, passengers who were waiting inside the plane were feeling suffocated as a result of the 111 degrees temperature. They had no air conditioning and Delta Airlines was unresponsive to the issue for most of the time. Finally, it is said that travelers were given the option to keep waiting or leave the aircraft. However, that meant they would have to buy new plane tickets for a different flight.
In the end, Delta apologized to the clients and canceled the flight, which was supposed to arrive in Atlanta on July 17. "We apologize for the experience our customers had on flight 555 from Las Vegas to Atlanta on July 17, which ultimately resulted in a flight cancellation," the airline said. It was later confirmed that the issue will continue to be under investigation.