Anime Expo 2023 (AX 2023) returned to Los Angeles City at the Convention Center on Saturday, July 1, and closed on July 4. The event was able to bring together fans and industry professionals to celebrate Japanese pop culture in one of the biggest events of its kind in the United States. The expo was a total hit, as it managed to sell out the convention attendance during the 4 days it had been running.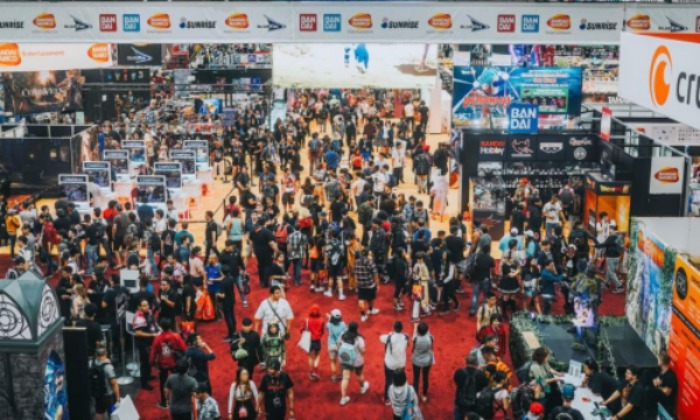 During the AX2023 different announcements regarding video games, anime series, mangas, and other products were revealed at the center. The event also featured different activities in music and fashion. Additionally, fans were able to see more than 400 exhibitors which were showing the biggest anime names, manga, video games, and popular Japanese entertainment. About the massive anime celebration in its 32nd year, CEO of SPJA, Ray Chiang stated: 
"For more than 30 years, Anime Expo has been a beacon for fans and admirers of Japanese pop culture. The most amazing part of AX is how it brings together thousands of diverse fans from all over the world to celebrate and share their love of anime, manga, music, fashion, and more, Each year, we are honored to welcome some of the most talented artists, storytellers, and creators to Los Angeles. We're excited to see old friends and meet new ones who are united in our love of the compelling, colorful, and entertaining art of anime."
In spite of the exciting news, some fans did complain about the convention being overcrowded. During the first two days, some attendees affirmed they were shoved into walls, and even went to say that the temperature was suffocating due to the number of people. The AX2023 staff did try to control the overflow of users getting into the center, but it was not possible to handle the immense crowds. With this in mind, some attendees have suggested lower ticket offers to prevent overcrowding and further accidents from occurring.
help pic.twitter.com/ZGuEinUh4r

— Faye Mata 🩵 ➡️ Anime Blues Con: Memphis, TN (@FayeMata) July 1, 2023