Earlier this week, it was announced that Madonna had been found unresponsive and was later sent to the ICU where she was intubated. Her manager also stated that the hospitalization was caused to a bacterial infection she had developed over the last few weeks.
It was later revealed that the artist was alert and that the tube was removed this week, according to her longtime manager, Guy Oseary. Now, a source with knowledge of Madonna's health condition told CNN that the "Hung Up" singer had been discharged from the hospital and taken to her house in New York inside a private ambulance.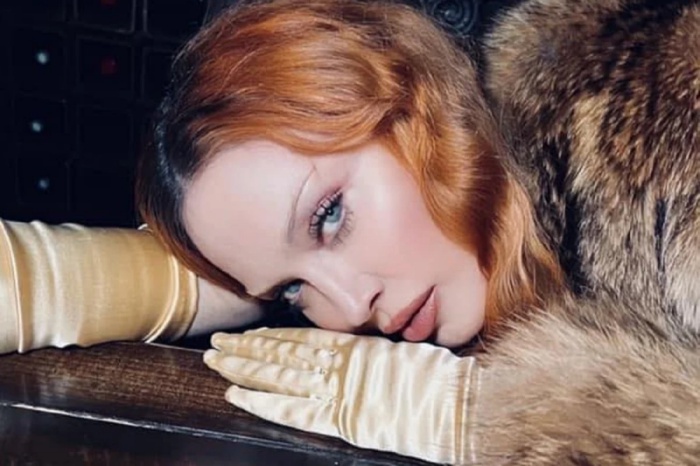 The source also added that Madonna was "in the clear" and affirmed she is recovering from the disease."She's resting, feeling better and following doctors [sic] orders," the source concluded. In addition, Oseary confirmed via Instagram and Twitter that a full recovery is expected, but that most of her commitments, especially the "Celebration Tour," would have to be postponed. 
The megastar, who entered the hospital on Saturday, June 24th, only made public her condition through Oseary on Wednesday this week. Apparently, she had been developing mild symptoms but did not want to go to the doctor due to preparations for the upcoming tour.
With the "Like a Virgin" singer going well in her recovery, updates on the cities where she was supposed to perform (especially Vancouver, which had the starting date) are set to be coming soon. Fans are expecting rescheduled dates considering Madonna's visit to the hospital.