An Arizona man, identified as Steven Jackson, was attacked and subsequently died from a bear attack. Official reports stated that the animal acted unprovoked and mauled the man last Friday, June 16, while Jackson was drinking a cup of coffee in the morning. The bear dragged him down an embankment, and it was later shot by one of the neighbors in the forest area.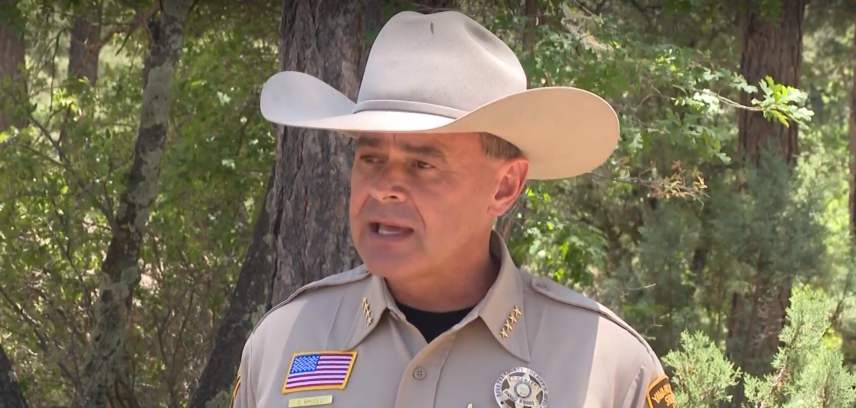 According to the County's Sheriff, David Rhodes, Jackson was sitting outside at a table having a cup of coffee. He was also building a cabin when the black bear suddenly attacked him. Jackson, who was 66 years old, struggled with the animal and called out for help. His neighbors responded by trying to stop the attack with car horns, shouts and other things, but they were not able to stop the attack.
After that, the black bear dragged down Jackson about 75 feet down an embankment, and it did not release the victim until one of the neighbors fatally shot it with his rifle. However, at that moment, Jackson had already died from the injuries caused by the mammal. The sheriff's office later received a number of calls at 7:50 a.m. regarding the situation that took place in the forest of the Yavapai County, Arizona. The authorities said that they attended the emergency calls with the help of animal control and stated that:
It is highly uncommon and unusual, with only one other fatal attack known since the mid 1980s. At first glance there did not appear to be anything on the site that would have precipitated an attack by the bear, such as food, a cooking site or access to water.
While investigations regarding the reasons why the black bear attacked are still conducted, the sheriff's office clarified that there are not any other reports indicating danger for the rest of the community. Rhodes also advised to not shoot bears unless there is an immediate threat to your safety or the safety of other people.