Director Guillermo del Toro is one of the most critically acclaimed directors in the industry. He has won several Oscar awards and has had a major role in revitalizing the animation genre. Recently, he made some statements during the Annecy Animation Festival, which took place last Tuesday. Guillermo del Toro talked about some of the issues animated movies have had historically, and took some time to praise some of the more recent films in the genre.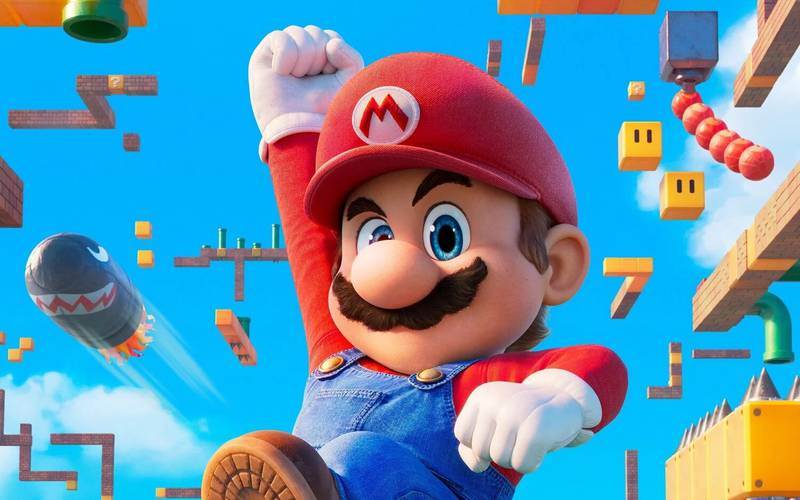 The "Shape of Water" director gave positive comments and cited animated pictures like Sony, Spider-Man: Across the Spider-Verse, Teenage Mutant Ninja Turtles and The Super Mario Bros. Movie for their risk-taking nature. He stated that these films are moving things up, allowing for greater variety and rule-breaking moments. However, he affirmed that there are still big fights to be had.
The three hits of Spider-Verse, Teenage Mutant Ninja Turtles and Mario are moving things, allowing a little more latitude, but there are still big fights to be had. Animation to me is the purest form of art, and it's been kidnapped by a bunch of hoodlums. We have to rescue it. [And] I think that we can Trojan-horse a lot of good shit into the animation world.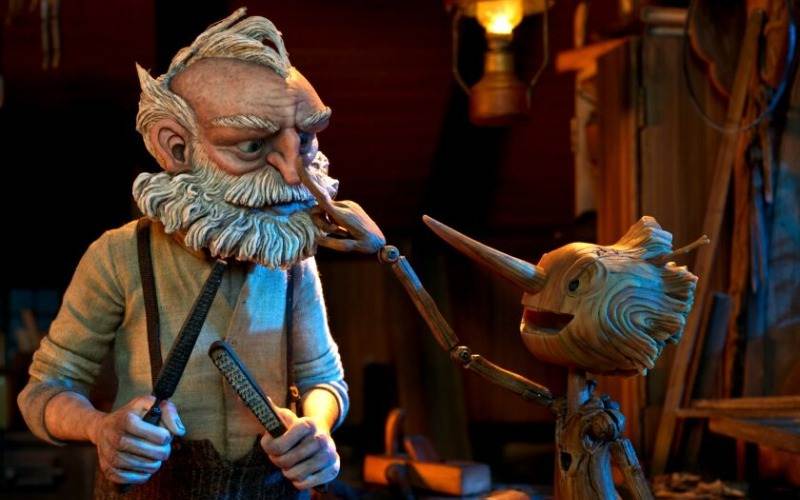 The Pinocchio creator and Oscar winning filmmaker later added that the enemy of animation studies was not artificial intelligence, but "good old corporate stupidity." He remarked that animation films need to be "human" to tell good stories, and that they need to be "imperfect." Otherwise, the audience would be watching movies with efficient processes but with little human spirit.