Taiwan's government activated its air defense system last Thursday, June 8, right after around 37 Chinese aircraft were overflying the Taiwanese territory. Some of these airplanes were heading toward the Western area of the Pacific Ocean. This marks the latest air incursion by Xi Jinping's government, which has done similar actions in the past.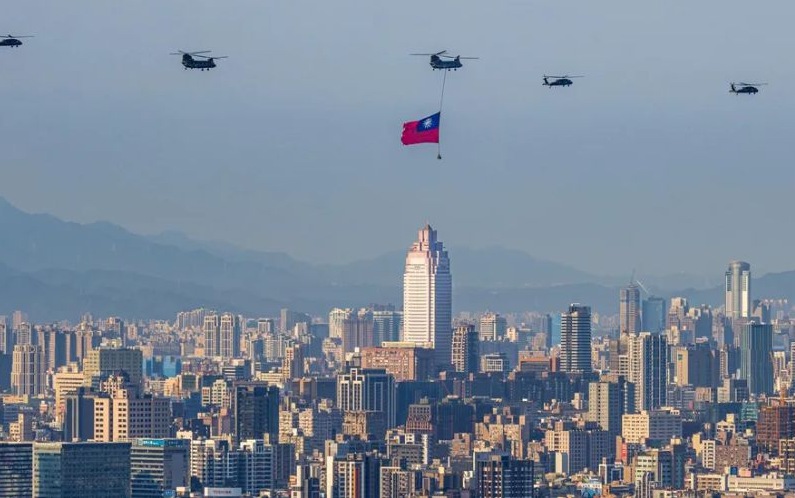 China has been conducting military actions of this kind for three years, as a result of the Asian country's idea that Taiwan makes up a part of their territory. In this line, it has not been the first time Chinese air forces have flown over the island's skies.
A spokesperson for the Taiwanese Ministry of Defense informed that 37 aircraft in movement, including the Shenyang J-11, J-16, and the Xian H-6 had been flying around Taiwan's Air Defense Identification Zone, also known as ADIZ. This zone has a bigger extension than the actual island, and it is used to give the country's forces more time to react to potential military threats.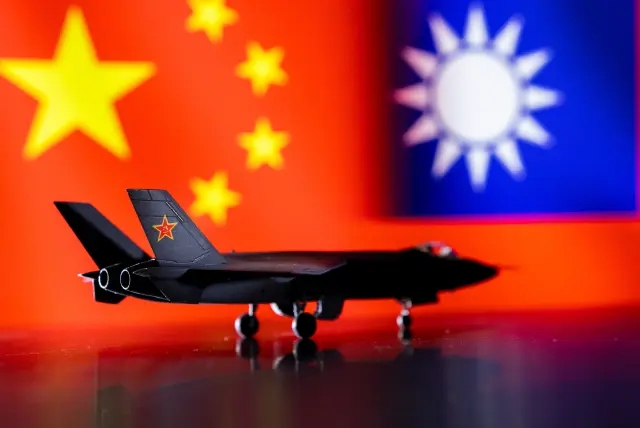 As a result, Taiwan quickly sent airplanes and ships, and it also activated an overland missile system. This was confirmed by the Ministry of Defense, which responded to these actions as it usually does when they come from China.
Last Monday, the President of the American Institute in Taiwan, Laura Rosenberg, stated on the media that the United States wants to keep stability in the Taiwan Straits, which is a zone that separates continental China from the island, and for that reason the American country will continue to militarize the Taiwanese territory.