Angry Birds set the trends in the mobile video games market almost 14 years ago. Since then, Rovio Entertainment has continued to expand the franchise through video games, movies, and TV series. In this line, it is no surprise to see a new show with the popular birds in the works.
Rovio and Amazon have announced that they will be teaming up to tell a new Angry Birds story. This one is particularly targeted toward children, as it focuses on the littlest characters, the Hatchlings. The name of the series is Angry Birds Mystery Island.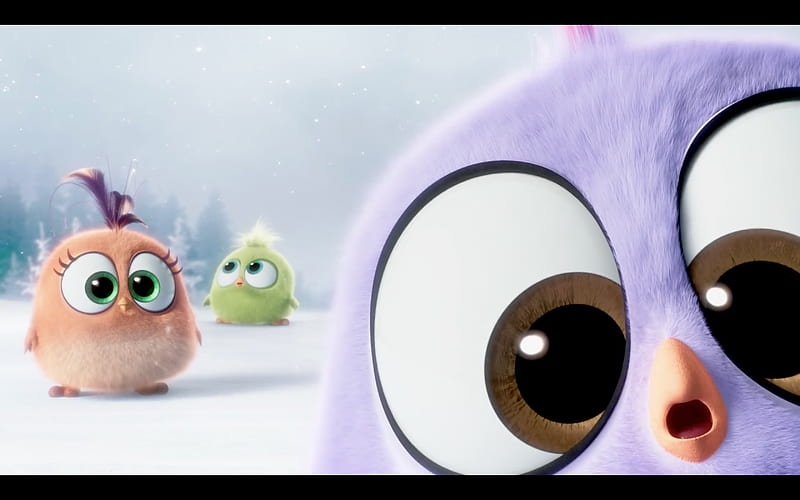 The first season will air for 24 episodes and it will be giving users "fun, mystery, and adventure." According to details by Rovio, the protagonists will be the three little birds Mia, Rosie, and Buddy. In addition, Hamylton, the little pig will join them to explore the island, which they arrive at by mistake. They will have to survive if they want to return home, but it is not going to be easy, as the island is packed with supernatural surprises.
Moreover, the series will see the Hatchling having actual voice lines and dialogues for the first time in the franchise. Actors Harvey Guillén (What We Do in the Shadows), Kate Micucci (Scooby-Doo!), Dominic Monaghan (The Lord of the Rings), and Nasim Pedrad (Saturday Night Live) will be part of the cast, although the characters they are going to be voicing had not been revealed yet.
Besides the confirmed info above, Eric Rogers, the scriptwriter for Futurama and other series such as Skylanders Academy, will take on the role of the main creative producer and scriptwriter in the series. Also, Chris Prynoski (The Legend of Vox Machina), Shannon Prynoski (Fairfax), Antonio Canobbio (Arlo the Alligator Boy), and Ben Kalina (Harriet the Spy) from Titmouse will be the executive producers, along with Rogers.
Angry Birds Mystery Island will premiere on Prime Video and Amazon Kids+. However, no release date has been announced at the moment. A trailer has not been teased, but the Hatchlings are already known within the series.