The Australia-based Airlineratings.com Association, which is in charge of monitoring the 385 existing airlines in the world, has revealed the ranking and the awards for the companies of this type in the market. The first places are taken by the airlines with the best service and security offers for their customers.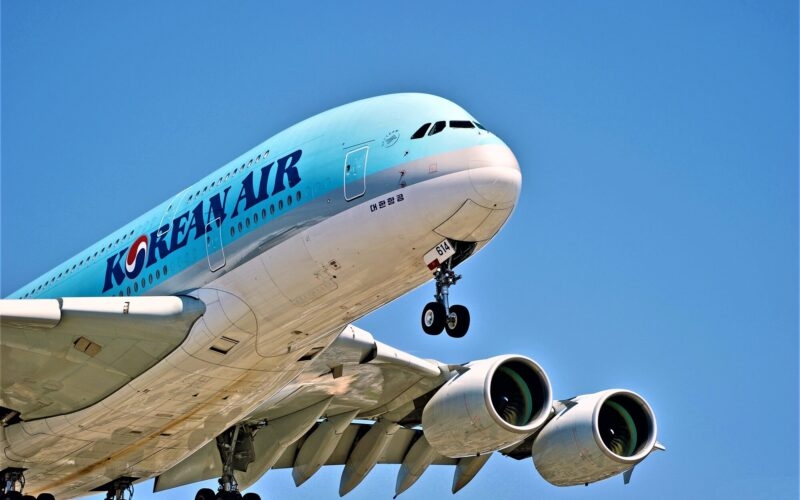 The results show that Air New Zealand was formally chosen as the Best Airline, according to the aviation safety and product rating agency AirlineRaitings.com. The company is not only content with offering standard products and seats, but it always goes one step further when it comes to the wellbeing and comfort of their passengers. This aspect was key for impressing the judges, according to AirlineRaitings.com's editor-in-chief, Geoffrey Thomas. About the reassuring results, the man affirmed that:
It was an "interesting" year, as most airlines suffered declines in passenger approvals as the industry struggled to get into the air.
As per the rest of the results, the second place as the best airline in 2023 went to Qatar Airways from the Middle East. They got the awards for the Best Business Class, Best Catering and Excellence in Long Haul Travel. Abu Dhabi's Etihad Airways took the third place, Korean Air from the North of Asia was given the fourth position, and finally, Singapore Airlines in South-East Asia goth the fifth place.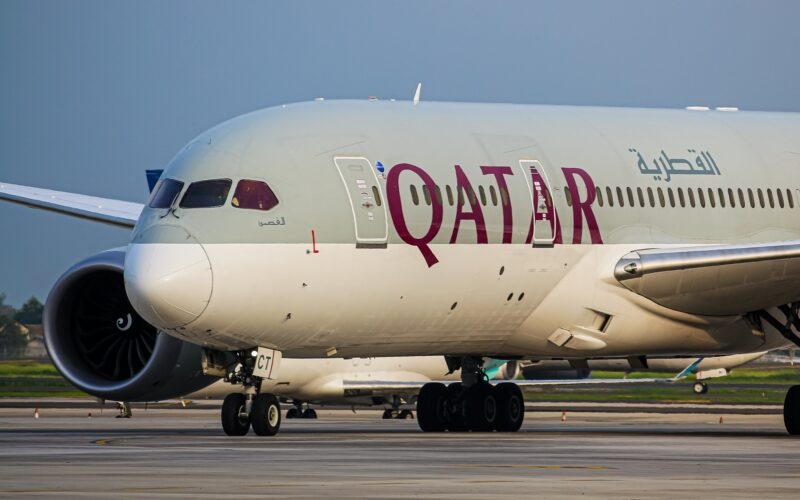 In order to complete this ranking, AirlineRatings.com studies government audits, airline fleet age, passenger reviews, profitability, investments, staff relations and products. The awards were first presented in 2014. Since then, scoring and categories have been changing. According to Thomas, this reflects the "ever-changing dynamics of the industry and costumer expectations."