EA Sports is bringing a new "touch" to its video games, as its collaboration with Nike makes up for an alliance that will integrate the new EA titles into Nike's new video game platform named ".Swoosh." The video game company has been in charge of releasing sports video games such as the FIFA franchise, in addition to other titles such as F1 23, EA Sports UFC, Madden NFL, and NHL among other sports licensees.
What's In The Game? Only time will tell…@EASPORTS x .SWOOSH 🎮⚽️🏈🏆 pic.twitter.com/AXgidKX7rd

— .SWOOSH (@dotSWOOSH) June 1, 2023
This platform focuses on the so-called web3, and it is particularly looking for gamers who want to create, collect and exchange different types of NFT objects (virtual items). Additionally, it is set to give players tools to make communities and it gives out different Nike offers, which is something users could be able to take advantage of in the future. As a result, games like EA Sports will make a collaborative effort with Nike to select different virtual products for players.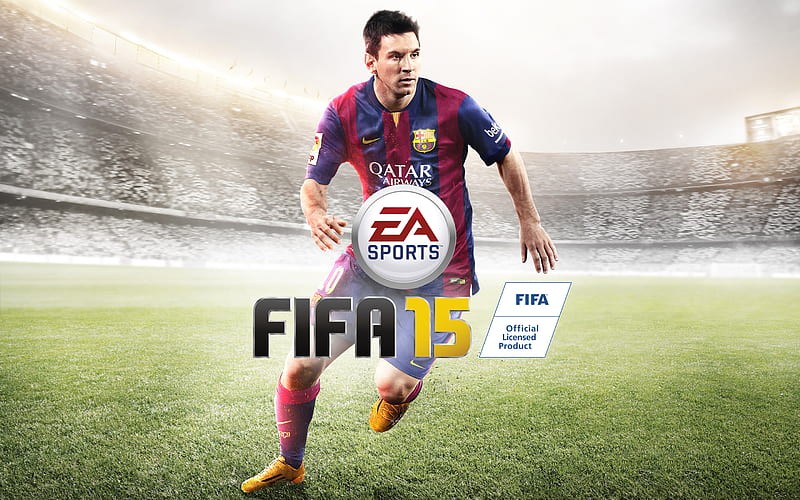 Last month, the .Swoosh platform released a collection of NFT sneakers which has already grossed around $1 million USD in sales. Due to these results, the joining of both companies seems to be a very profitable business when considering the type of content that is being sold.
The move made by EA Sports and Nike is not surprising at all. Two years ago, Andrew Wilson, CEO of EA Sports, expressed that NFT was the future of the industry since digital collectibles will gain a lot more traction in the context of gaming services.