Great news for PAW Patrol fans have arrived, as the announcement for "PAW Patrol World," an open world video game, has been finally revealed. The new title will offer lots of fun times, especially for the little ones in the family.
The team in charge of this release is Outright Games, which is a video game company based in the UK. The British team has experience with a number of family-friendly video games, including: "Peppa Pig: World of Adventures," "DC's Justice League: Cosmic Chaos," and "Bratz: Flaunt Your Fashion."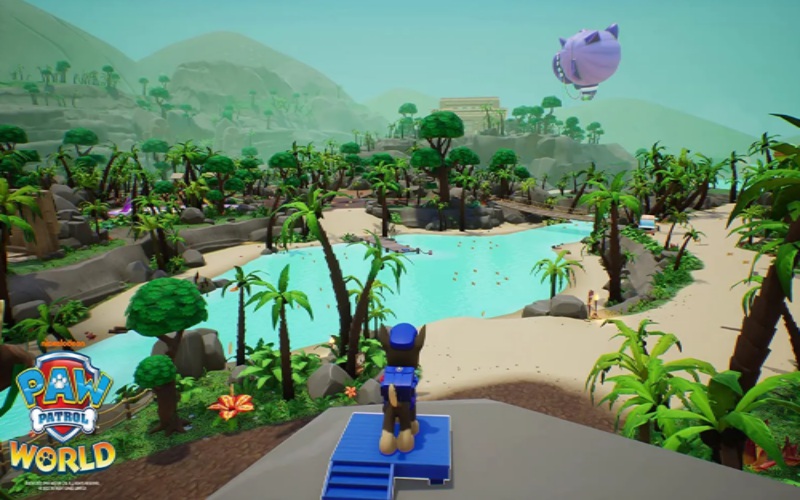 The new release promises a great and big adventure on a colorful map, and involves the well-known characters from the children's TV series "PAW Patrol." In this game, kids will be able to enter a free-roaming 3D environment, play as their favorite puppies, drive cars and take on different missions. The promotional statement from Outright Games reads:
Enjoy a brand-new story and TV show-inspired missions, which take you all over Adventure Bay, Jake's Mountain, the Jungle and Barkingburg. And customize your game with countless collectibles including emotes, pup costumes, vehicle stickers, postcard stamps and artworks for the Chickaletta Exhibition.
The video game will be available on September 29 in a cross-platform mode. It is going to be playable in the Nintendo Switch, PlayStation 4, PlayStation 5, Xbox One, Xbox Series X/S, and it is set to be downloadable on PC devices, through the Steam service.