As K-pop fans were expecting news regarding the official comeback of boy-band EXO in 2023, news are shaking their followers, as members of the group Baekhyun, Chen, and Xiumin are filing the termination of their exclusive contract under former agency, SM Entertainment and plan to sue the company.
The Law Firm LIN, in charge of represented the three young men, affirmed that the idols have submitted 7 requests in the documents detailing the payments and issues they have gone through from March to May. Hence, the K-pop starts requested clear and accurate records that show the history of the company's earning and settlements that had not been cleared to them.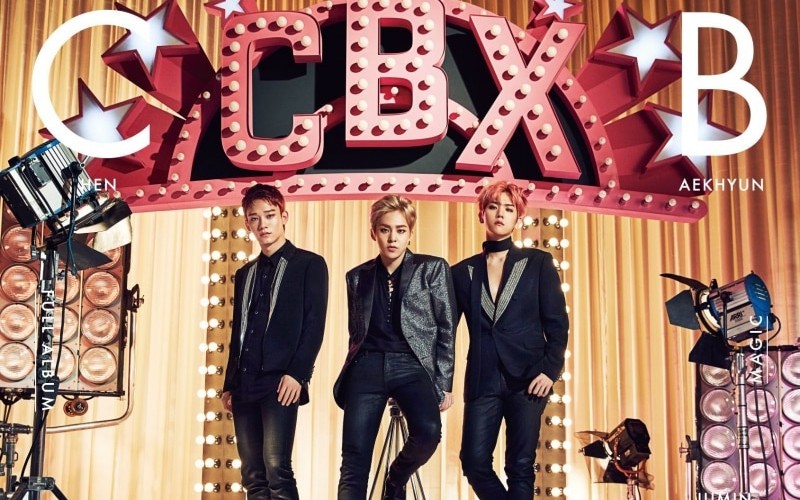 In addition to the issue mentioned above, the Law Firm claims SM has had the EXO members signing contracts with a span of over 12 to 13 years, and aimed for them to sign similar exclusive deals again in the future. As a result, they would be having long-term contracts with at least 18 years or more as employees of the same company.
In this sense, the idols have expressed their agency has been using their position to have them complete "salve contract" obligations, undertake trainings, and bear with mistreatment that have made them decide to sue the entertainment company. With this on the line, hopes for an EXO music come back seem to be pushing off and fans fear for the termination of the all-male singing and dancing group.