Sweden obtained the victory in Eurovision this year with "Tatto" by Loreen. In this line, the timing seems to be perfect, as the song contest will be coming back to the Scandinavian country in 2024. It will make it so that fans can celebrate ABBA's 50-year anniversary as winners of the show, back in 1974, with the hit song "Waterloo." As this is arguably the peak moment and the most popular win ever in the contest.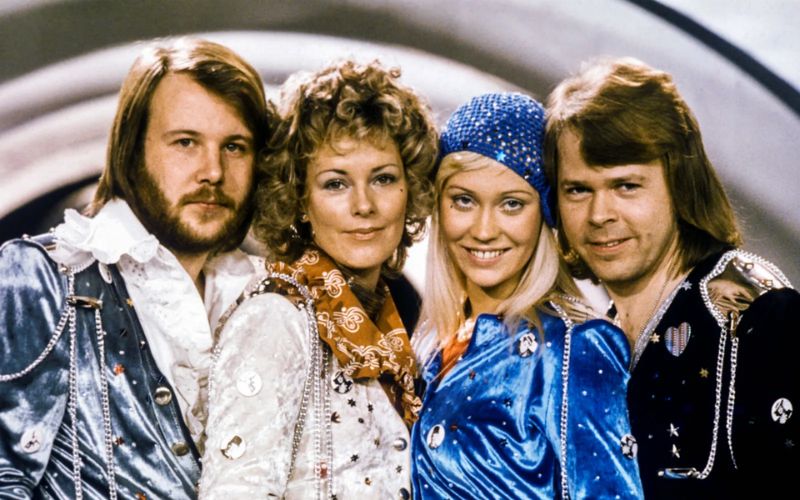 Music fans all over the world have been questioning whether the quartet will reunite for their last big performance on the anniversary of their famous song. The group replied with a resounding "no," which sets apart and clears all requests and speculations regarding the band's getting together in Sweden next year.
In a recent interview for BBC, Benny and Björn firmly stated that there will be no ABBA comeback on the Eurovision stage. In their words:
Seriously, no. No way. Well, I don't want to, and if I don't want to, they won't go. It's the same for all four of us. Someone says no, it's a no.
ABBA's resounding no seems unfortunate for the festival when compared to previous events the group attended last year. For example, they got together to prepare the avatar show that remains active to this date in the ABBA Arena, in London. After that, they recorded their final album "Voyage", and finally, debuted their avatar show, in which the four of them got up on stage.